Events Calendar
Find out what events and fundraisers are coming up in your area, or add your own date to the calendar!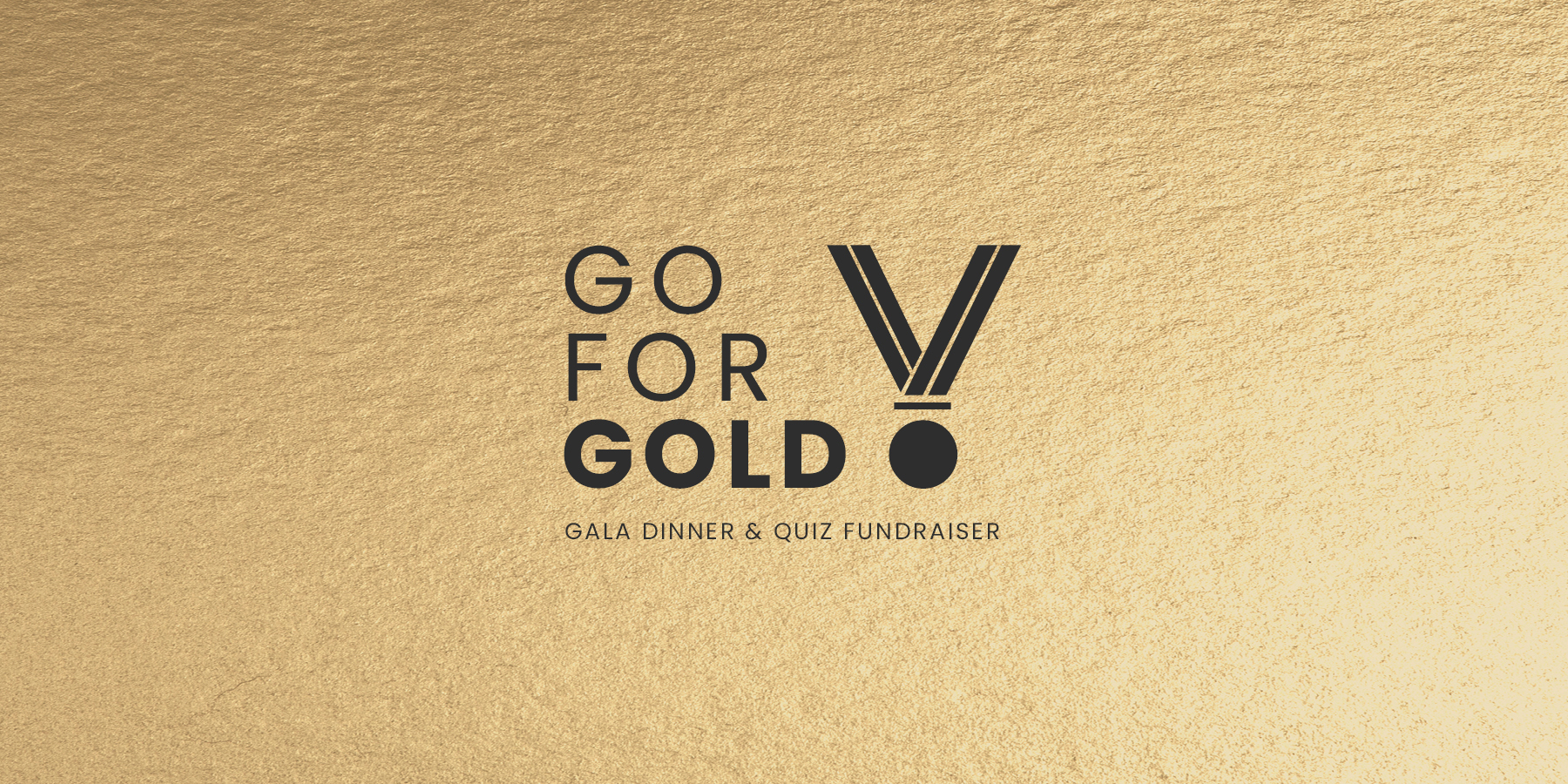 Go for Gold
May 2022 - June 2022
Check out the highlights from our Auckland Go for Gold Event and find more info for next year's event.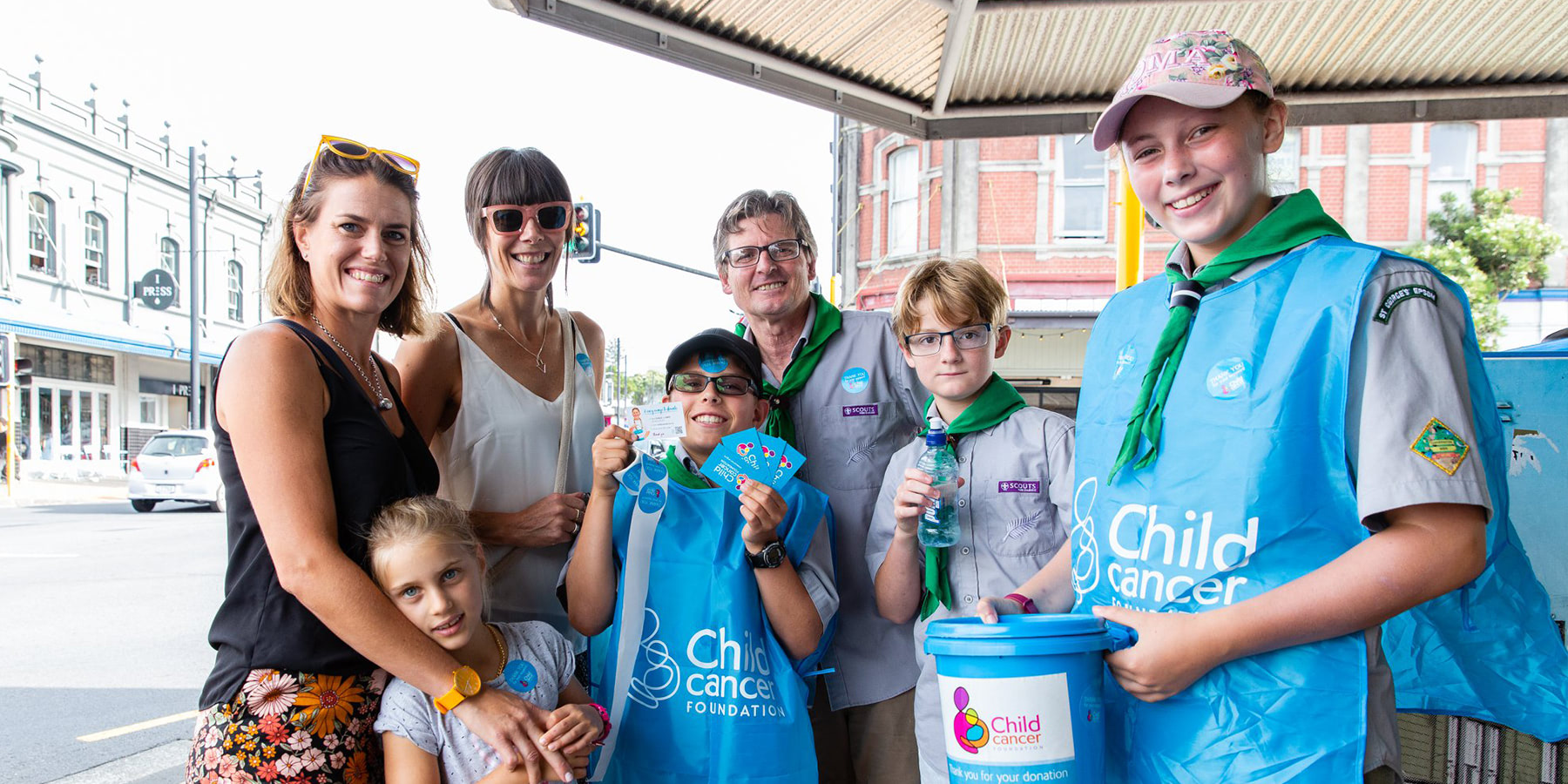 Childhood Cancer Awareness Month
September 2022
September is Childhood Cancer Awareness Month, which is a time to shine a light on the thousands of children and their families across the world who are dealing with a cancer diagnosis.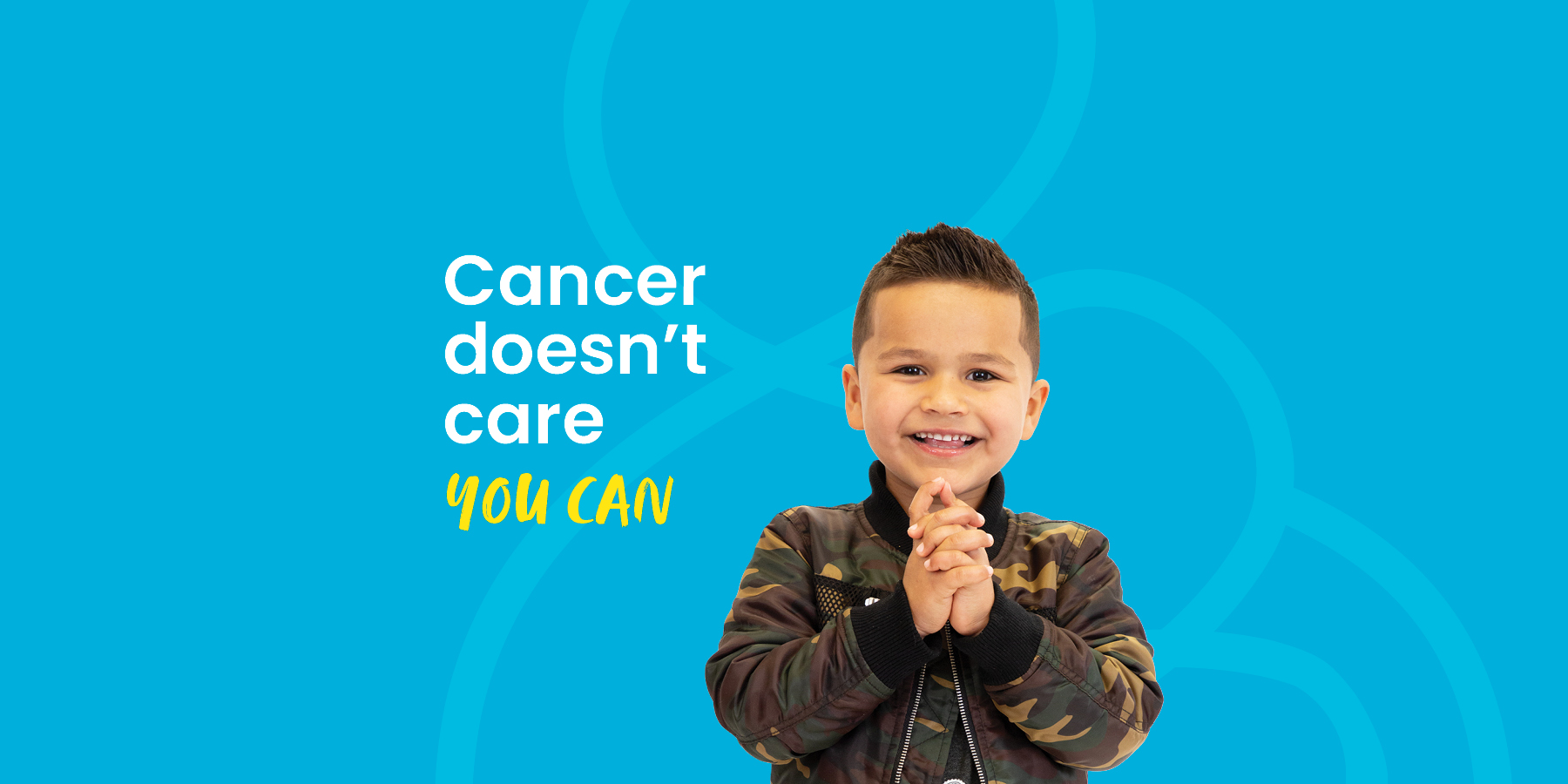 Street Appeal
Fri 11 March - Sat 12 March
Join thousands of dedicated volunteers who are hitting the streets nationwide to collect donations for Child Cancer Foundation.
Do you want to add your fundraising event to our calendar?