Fundraise
Support tamariki and whānau whose lives have been turned upside down by childhood cancer by joining the incredible people who fundraise for Child Cancer Foundation.
Fundraising online
We've partnered with Raisely to make online fundraising the easiest way to raise funds and spread awareness in your community.

It's easy to set up with your own personalised image, story and fundraising goal, and even easier to share with everyone who wants to support you along the way!
Join a campaign
Each year, thousands of incredible Kiwis get involved in our epic annual fundraising campaigns.

Whether you are putting on a wig for a day or firing up the BBQ with your friends and family, by taking part in these events you are joining a movement for change.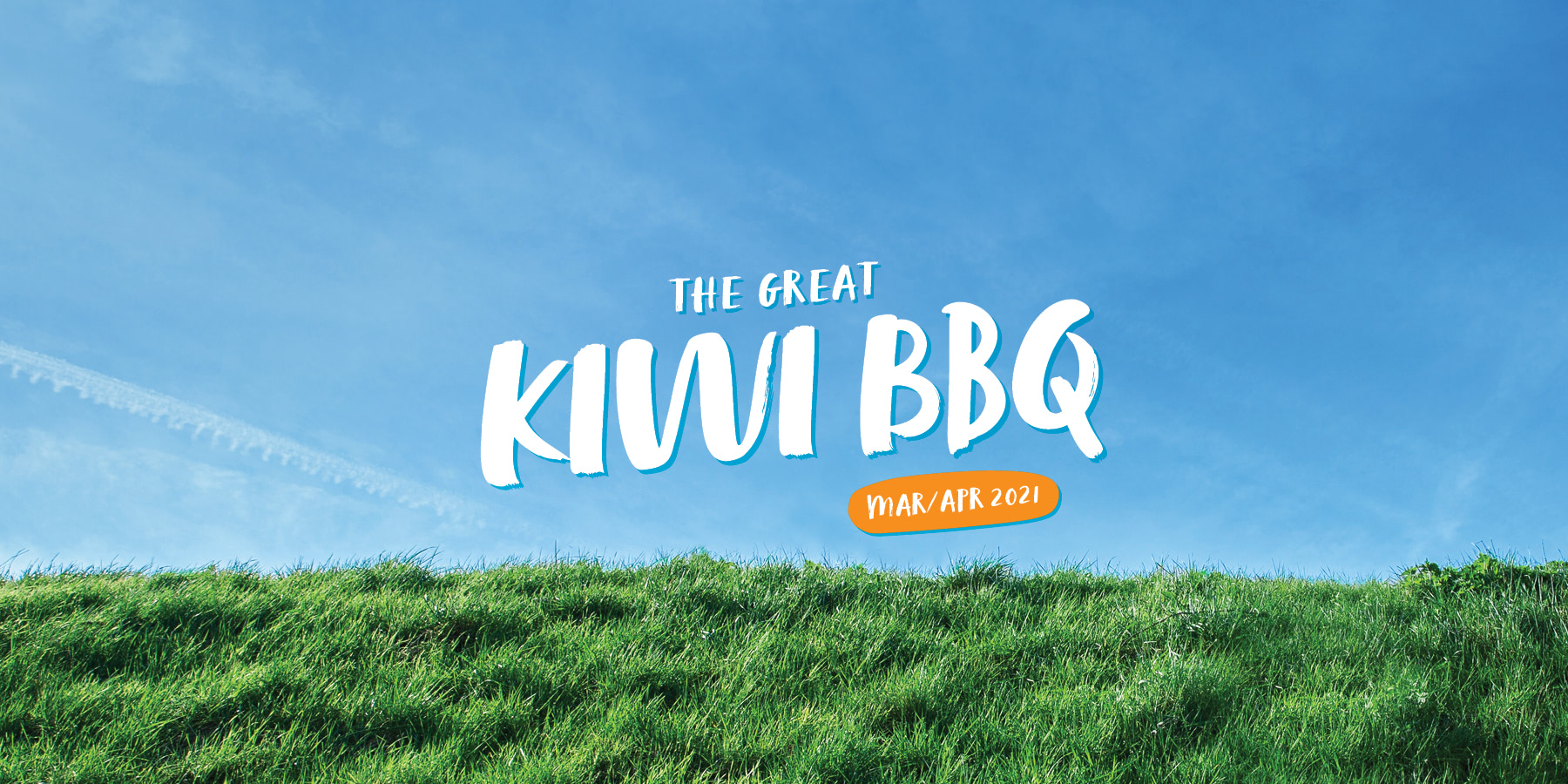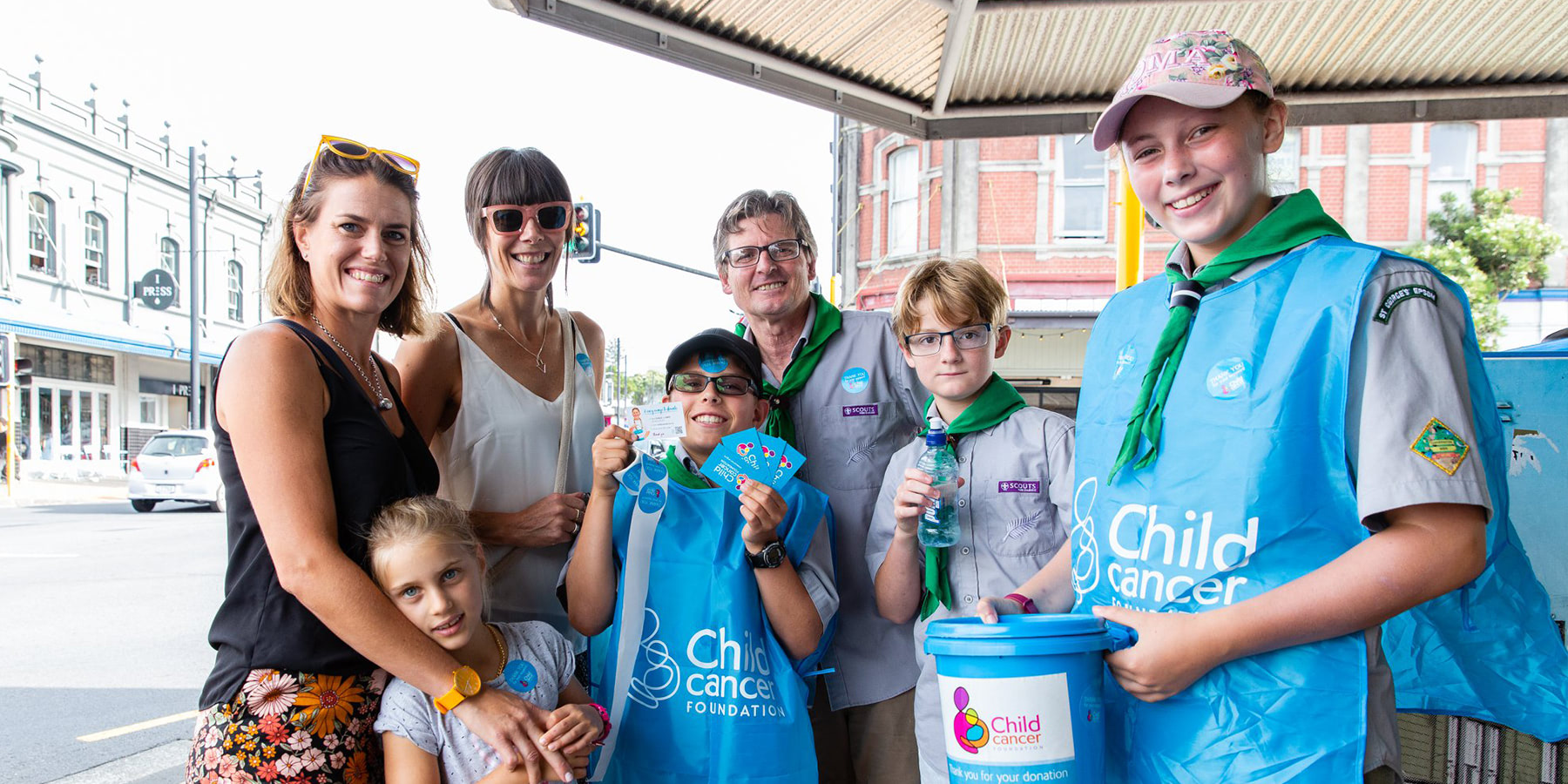 Childhood Cancer Awareness Month
September 2021
September is Childhood Cancer Awareness Month, which is a time to shine a light on the thousands of children and their families across the world who are dealing with a cancer diagnosis.
Tour of New Zealand
Sat 10 April - Sat 17 April
Every year, dedicated cyclists get behind the Tour of New Zealand to support Kiwi kids with cancer and their families.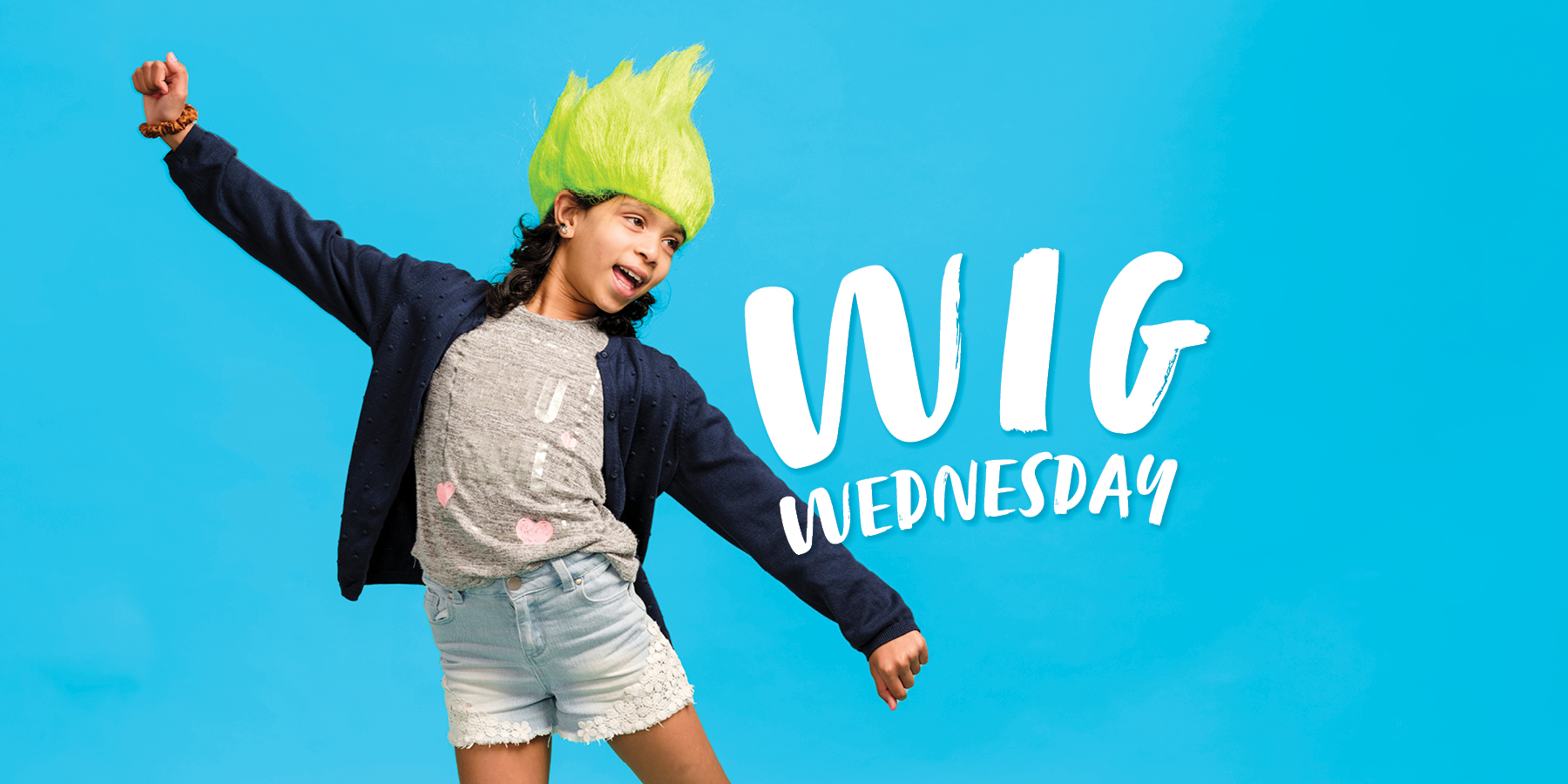 Wig Wednesday
Wear a wig, style a funky hair-do, or go the extra mile and shave your head, all in the name of spreading some joy for the children all over Aotearoa who have cancer.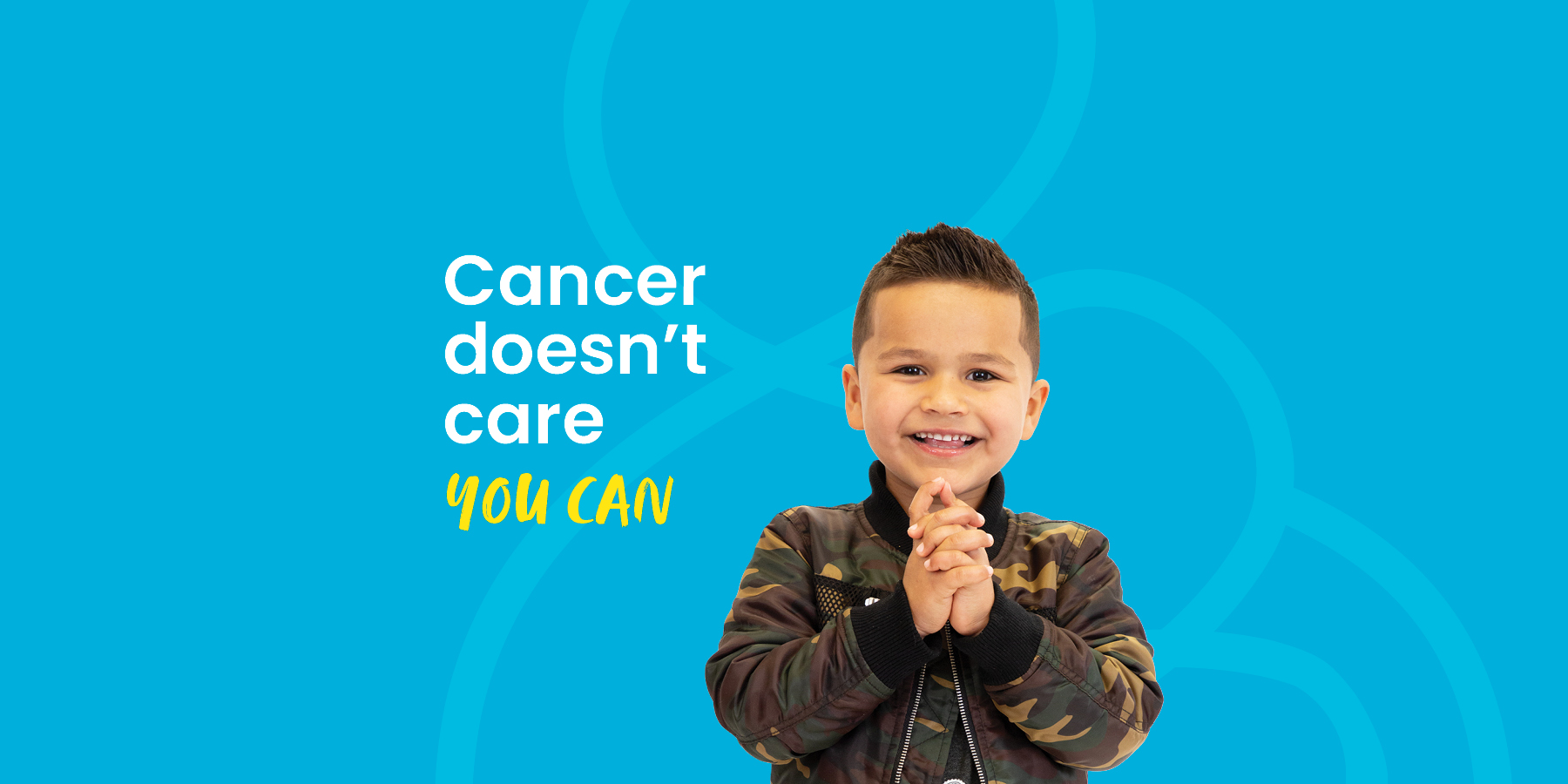 Annual Street Appeal
Fri 11 March - Sat 12 March
Join thousands of dedicated volunteers who are hitting the streets nationwide to collect donations for Child Cancer Foundation.
Register to fundraise
If you would prefer not to host your fundraiser online, please let us know the details of your event by filling out this form.
Once you have registered your interest in fundraising, you will be given access to our online toolkit, which includes digital copies of promotional resources to help you spread the word about your event.

One of our Business Development Managers will be in touch to help you set up your event and supply you with any other items you might need, including posters, balloons and collection buckets.