Our Purpose & Key Reports
Finding out your child has cancer turns your life upside down. It happens to more than three Kiwi families every week. None of them ever thought it would happen to their child.
What we do
Cancer doesn't care about these children or their families. Child Cancer Foundation does.
Child Cancer Foundation is a New Zealand charity that provides support to children and families on their cancer journey.

We support them every step of the way, helping them overcome challenges and maintain control of their lives.

We focus on the whānau, not the cancer. No two families' experiences are the same, and neither is the nature of the support they need.

One thing is always the same: we support every family so they can concentrate on the most important thing of all, loving and caring for their child.


Our vision
To walk alongside and support all children and their families on their cancer journey and advance improvements to child cancer care.
Kā haere tahi tatou tē taha ā tamariki, mē tē whānau katoa. I tēnei hikoi mate pukupuku hei rangatu ngā whanake hēi awhi ngā tamariki i tēnei mate pukupuku.
Our whakataukī
Tō tuāoma timatatanga
Ō kawenga pikau mahi
Ka hāere tonu ia ra, ia ra
Mō ō ratou oranga

Your journey began
With challenges day after day
With integrity and commitment
We support you and your whānau with empathy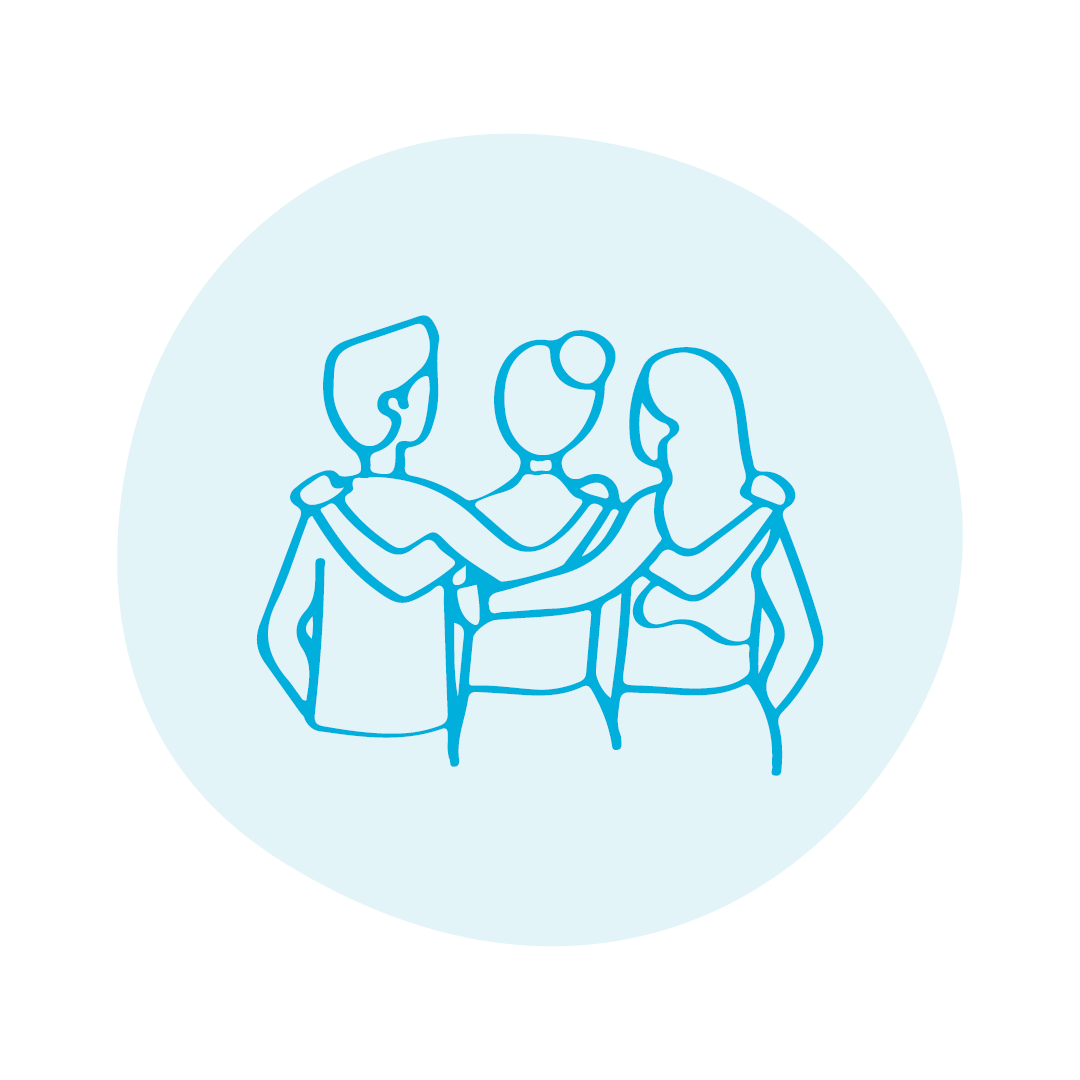 Whakapono | Belief
Belief in the mahi we do to achieve supportive, compassionate outcomes grounded in resilience for our families, children and each other no matter the circumstances.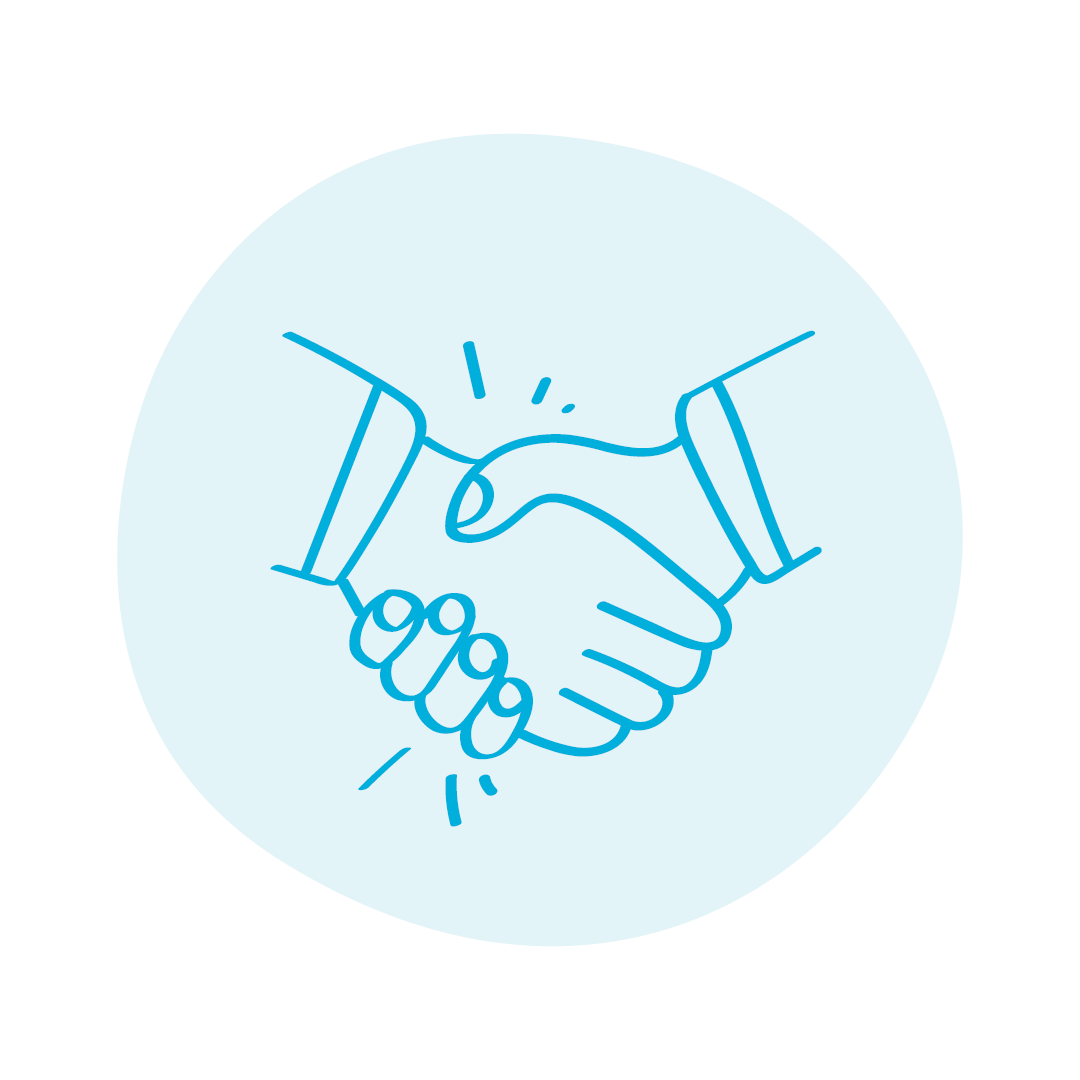 Tautiaki | Trust
Trusting and honouring the dedication of our leaders, team mates, volunteers and supporters.

Trusting that we will work with each other with honesty and integrity guided by the articles of Te Tiriti.
Ngākau Aroha | Empathy
Working with empathy demonstrating support, compassion, resilience, respect, spirit and generosity.

Serving those we work with, our funders, donors and other stakeholders from the place where they are. Ensuring unique and tailored solutions to best meet their needs.
Our Objectives
· To foster the care and support of tamariki who have been diagnosed with cancer, their whanau, and primary caregivers.
· To care for and support recently bereaved whanau.
· To invest in the professional development of professionals involved in paediatric oncology and related fields.
· The encouragement of activities which lead to the alleviation, prevention, and cure of cancer in tamariki.
· To promote, encourage, arrange, and assist in any manner, research into the causes, treatment, and prevention of childhood cancers.
· Provide access to and promote educational opportunities for whanau and tamariki to support improved understanding of paediatric oncology and related topics and to enhance their personal coping skills and resilience.
· To advocate for improvements to paediatric cancer care, treatment and support and related fields.
· To hold and invest funds responsibly to further the charitable aims and objectives of Child Cancer Foundation.
Our aim
Our goal is for each family to have the strength to say goodbye to us one day.
Having a child diagnosed with cancer can change a family forever, so we help them adapt to their new reality. In time, our support will help them find the tools they need to move forward with their lives
How we make a difference
Here are just some of the ways we supported 1,320 families in 2022/23:
178
Families joined the Beads of Courage® programme
73
Families support with counselling
$133,645
Worth of grocery shops paid for (on 506 occasions)
100
Personal Development Grants awarded
58
New families joined our Whānau Connect Groups
36
Families supported through palliation and bereavement
Our impact
Annual Review & Social Impact Report
Every year we produce key reports to highlight our successes, financial statements and service performance results from the previous financial year.

Click the link below to read our latest Annual Review and Social Impact Report.
Help us make a difference.
We can't do this without you.
Child Cancer Foundation is a NZ Charity that provides support to Kiwi kids on their cancer journey. We need your help to provide the vital support to families. Please make a donation today.