Events Calendar
Find out what events and fundraisers are coming up in your area, or add your own date to the calendar!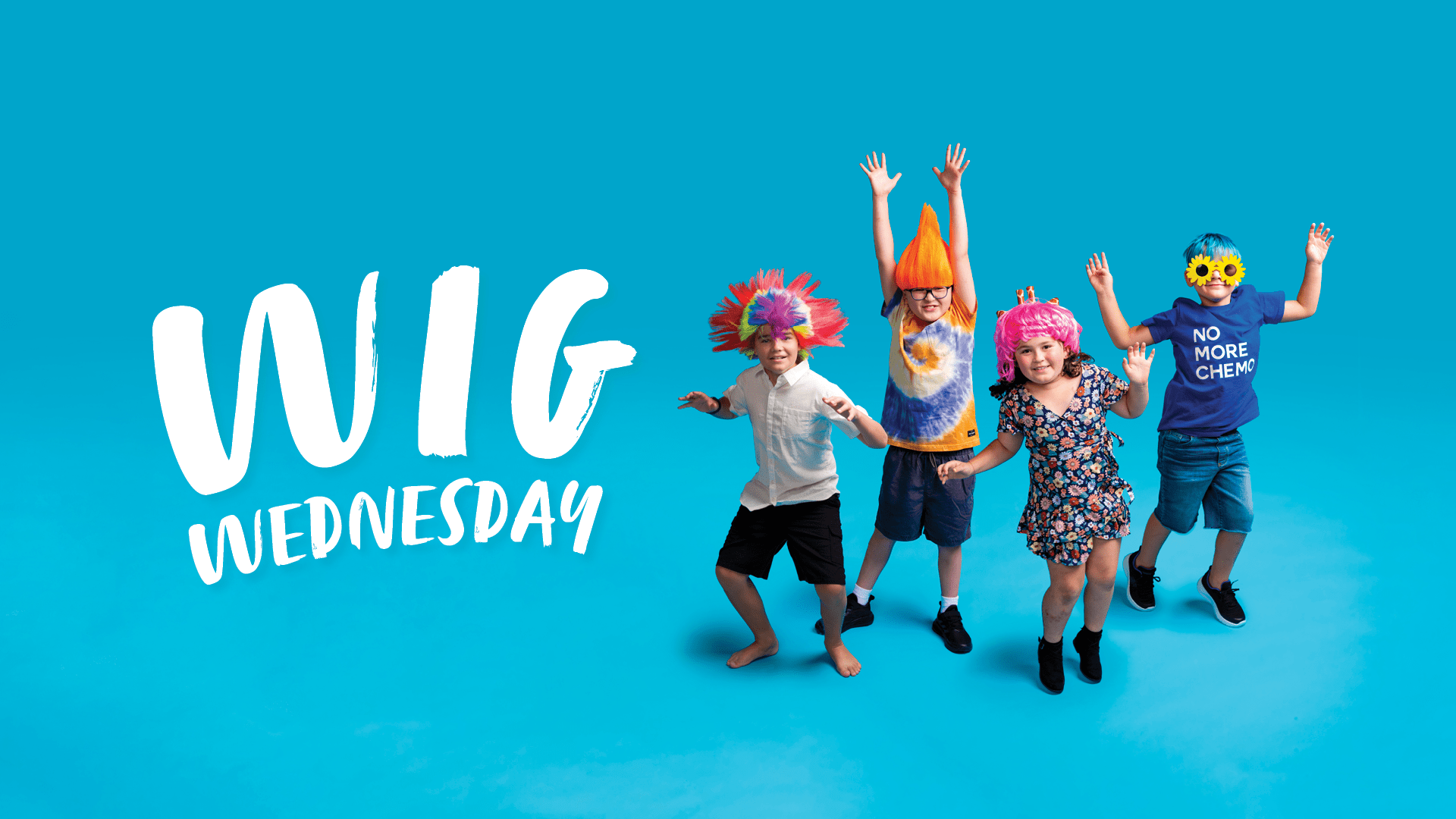 Wig Wednesday
Fri 01 September - Sat 30 September
This September, wear a wig, style a funky hair-do, or go the extra mile and shave your head, all in the name of raising money and spreading some joy for the children all over Aotearoa who have cancer.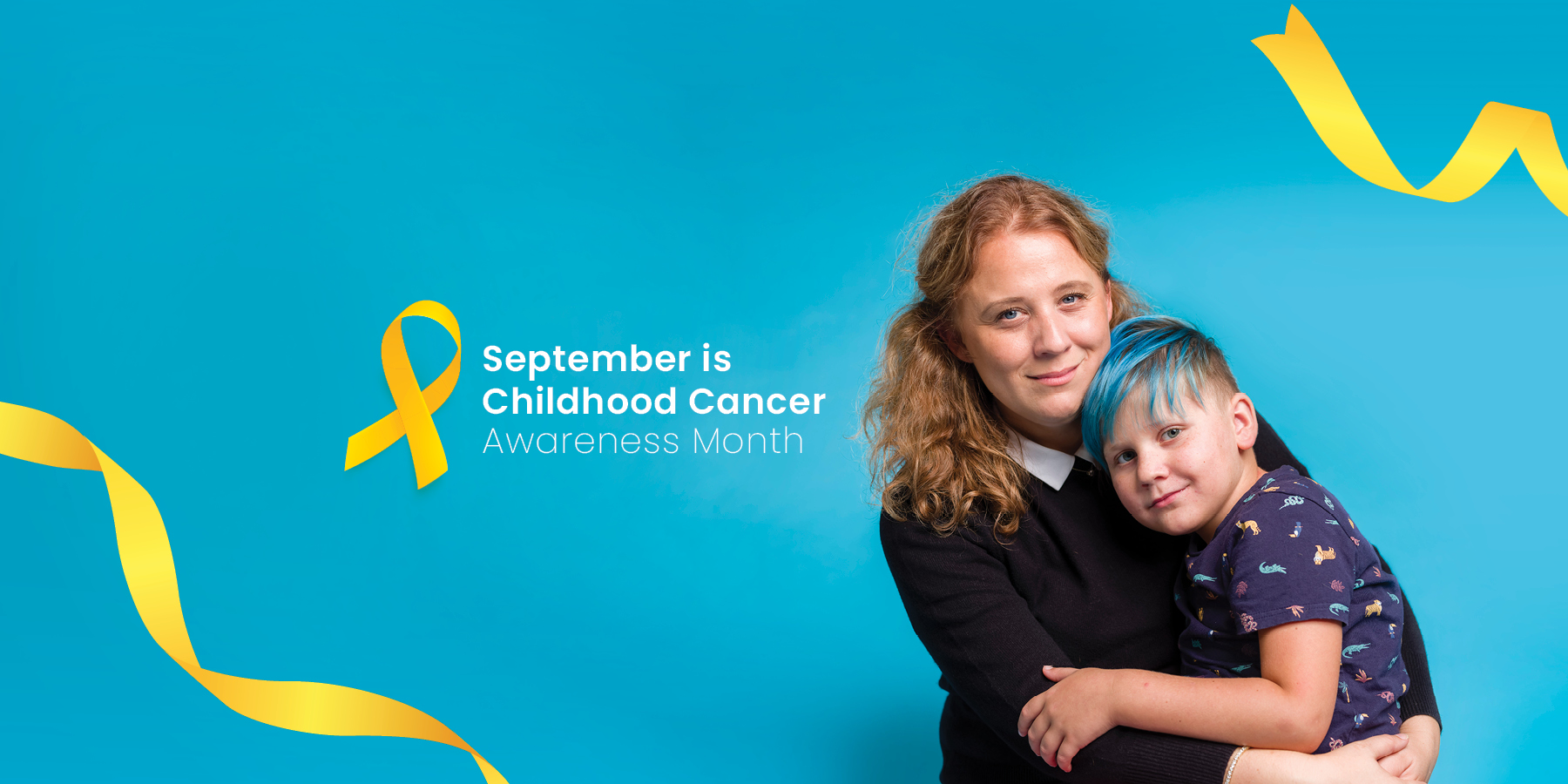 Childhood Cancer Awareness Month
September 2023
September is Childhood Cancer Awareness Month, which is a time to shine a light on the thousands of children with cancer across the world and their families.
Do you want to add your fundraising event to our calendar?