Introducing Dr Stephen Laughton
New Clinical Lead for the National Child Cancer Network
We are excited to announce that Child Cancer Foundation Board member Dr Stephen Laughton has been appointed as the National Child Cancer Network (NCCN)'s new clinical lead. Stephen is a paediatric oncologist and neuro-oncologist based at Starship Blood and Cancer Centre with specific expertise in the management of brain tumours in children.
Stephen has been involved in the clinical care of children with cancer since 1997. He was the recipient of one of the first Child Cancer Foundation health professional grants-in-aid in 2005, which enabled him to relocate with his family to Memphis, Tennessee. Here he trained in paediatric neuro-oncology at one of the world's leading institutions, St Jude Children's Research Hospital.
In 2007, Stephen returned to New Zealand to join the Starship Children's Hospital paediatric haematology/oncology team. When Dr Jane Skeen retired from the Child Cancer Foundation Board after many years of service, Stephen was nominated to take on the health professional representative role. Through this role, along with his position as Starship's principal investigator for the Children's Oncology Group and his new role as clinical lead for the NCCN, Stephen has had an incredible influence in the lives of children and families impacted by childhood cancer in New Zealand.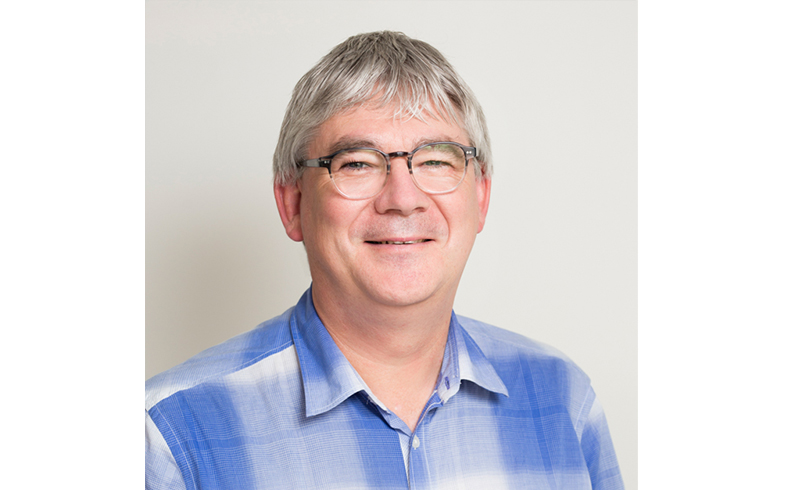 Five minutes with Dr Stephen Laughton

What are you most looking forward to as the new clinical lead of the NCCN?

The delivery of children's cancer care in New Zealand is very well developed. Both specialist centres, in Christchurch (Children's Haematology/Oncology Centre) and Auckland (Starship Blood and Cancer Centre) work together with their respective 'shared care' regional centres, to provide treatment and care as close to home as is possible.

In doing so, we have the great situation of having the same excellent chance of survival, no matter who you are or where you live in the country. This has largely occurred through work overseen by the NCCN to ensure excellent working relationships between the specialist and regional centres, use of international best practice treatment protocols and access to and enrolment in clinical trials and standardised supportive care guidelines.

However, the system is not perfect, and there are opportunities to refine the way we do things. Being a part of a wider team of key stakeholders responsible for overseeing paediatric oncology services and their development in New Zealand is what I am most excited about. Projects such as the equity and patient experience work [Ella – link to blog about NCCN research] that Gemma Pugh is leading is one example.

What do you hope the next major development in paediatric oncology will be for patients and families in New Zealand?

There has been an enormous amount of hope and hype surrounding 'personalised' or 'targeted' cancer treatment for many years, but we are just at the beginning of actual clinical use in children and young people. In order to use targeted medications, with their potential benefit of being less toxic and harmful than more traditional chemotherapy, the target must be identified, and this often requires highly specialised and expensive testing. The technology to do this is constantly developing and information about the usefulness (or not, in some cases) of these drugs or therapies is also evolving.

My hope is that as the evidence to support these tests and medications become more robust, we as a country prioritise the additional costs that these will inevitably bring so New Zealand patients and families are offered the best available options to treat their specific cancer.

How do you hope to see Child Cancer Foundation and the NCCN work together in the near future?

Child Cancer Foundation and the NCCN already have a close and cooperative relationship. They are a vital member of the NCCN Reference Group, which includes all key stakeholders in the provision of paediatric cancer care in New Zealand and guides all NCCN activity.

I believe that Child Cancer Foundation could further use its strong reputation to influence and advocate at high levels in a way that both supports and complements the advocacy work that the NCCN needs to maintain involvement in. We share many common goals and it makes sense to work closely together in a collaborative way. The patient experience project is a perfect example of what I hope to see replicated in other projects, where both Child Cancer Foundation and the NCCN work together to achieve what neither could achieve alone.
Read more stories like this in our latest issue of Sharing magazine.