Child Cancer Foundation appoints three new Board members
We are thrilled to announce that Child Cancer Foundation's Board has appointed three new members: Darlene Tuiono, Dan Te Whenua Walker and Sierra Alef-Defoe.
Darlene's connection to Child Cancer Foundation began in 2014 when her seven-year-old daughter, Iris, was diagnosed with an incurable cancer. She is an engineer within New Zealand's largest telecommunications and digital services company, and supports its charitable organisation's focus on digital equity and digital wellbeing.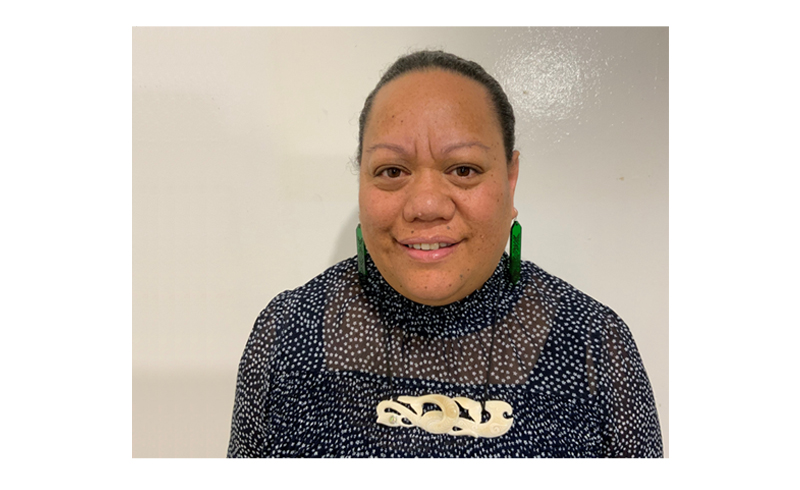 Dan knows intimately the journey of childhood cancer, with his son Joshie being diagnosed with bone cancer in January 2021 at ten years old. He is an experienced leader in business development and relationship management with an extensive focus in the IT and tech sector. He has a passion for Māori Whānau Ora and initiatives that support iwi, hapū and whānau.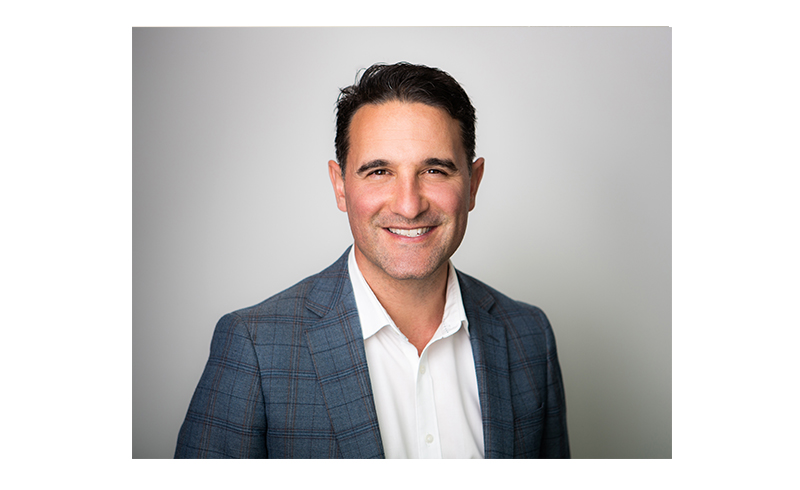 Sierra's passion for advancing outcomes for children with cancer came from losing her friend Sydney to a brain tumour as a child. The Pink Polka Dots Guild, an organization she co-founded to raise money in Sydney's memory at age 11, has raised $1m USD for childhood cancer research. With a master's degree in Global Health, Sierra has since focused her career on childhood cancer through fundraising, advocacy, research and health promotion.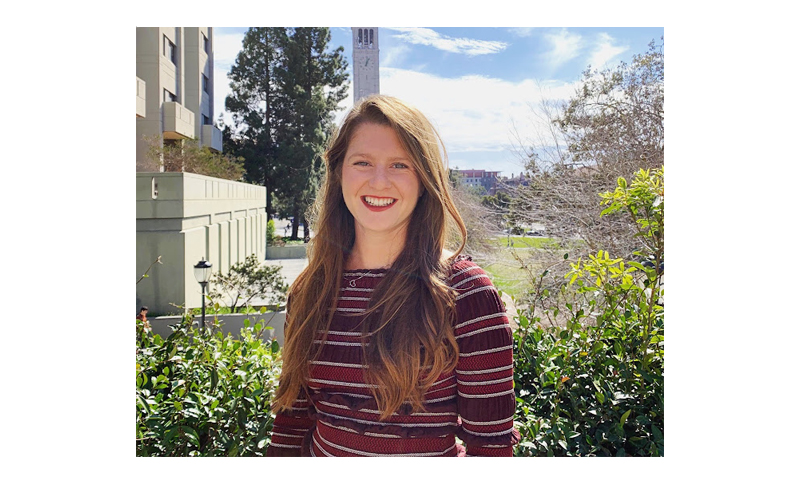 Darlene and Dan were appointed in December 2021, and Sierra will officially start in May 2022. They will be replacing departing Board members, Stuart Hutchinson and Karen Heslip, both of whom have made a substantial and devoted contribution to Child Cancer Foundation throughout their tenure. Due to the strength of applicants the Board agreed to appoint three rather than two new members, while also future-proofing the Board with a rotating tenure period. 
Chair of the Board, Dennis Turton, said, "Darlene, Dan and Sierra each have a personal experience with childhood cancer, as well as a wealth of knowledge in their respective fields and a desire to drive the Foundation's mahi forward. We are certain their unique worldviews will enable the Board to support multiple voices and perspectives impacted by the childhood cancer journey. 
"We are very excited to have Darlene, Dan and Sierra join us and look forward to seeing how their diverse mix of skills and experience will contribute to the purpose, kaupapa and strategic direction of Child Cancer Foundation." 
You can read their full bios here.