Professionals McDowell Real Estate Charity breakfast raises $20,000
Stellar effort from community hailed as event returned
Last month Professionals McDowell Real Estate hosted a Charity Breakfast and Art Auction, and we were absolutely blown away by the community effort! 220 people attended and a whopping $20,000 was raised.
The event involved auctions and raffles, with items ranging from experiences to artwork. The talented artists included children who have been through their own cancer journey, such as Rotorua's Leya van Zyl, 9, who was diagnosed with cancer at age two.
Her mum was grateful Leya could not remember most of the time she was receiving treatment, aside from all the good memories.
Leya received treatment in the United Kingdom, where they lived at the time, and three years ago became involved with the foundation when they moved to New Zealand.
"From the little help I got from the charity, it meant a lot to us as a family. May it continue, I think it's a great event," Leani said.
"It makes us very grateful."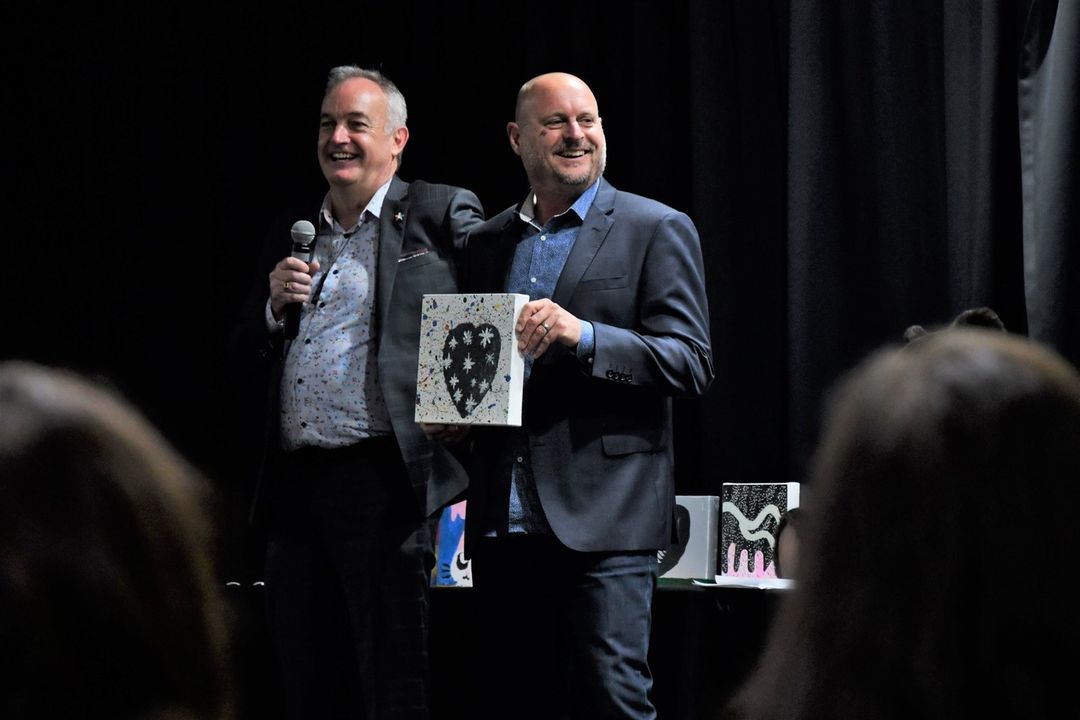 A huge thank you to Professionals for their continued support, as well as the generosity of all the sponsors, local businesses and community. The funds raised at this auction will make a massive difference for families living through cancer in New Zealand.
Read more on NZ Herald.