Thank you to Dr Scott Macfarlane
A tribute to the work of Dr Scott Macfarlane in light of his retirement announcement.
After dedicating his career to the improvement of paediatric oncology in New Zealand, Child Cancer Foundation Life Member Dr Scott Macfarlane is hanging up his stethoscope this October.
Scott started his paediatric career as a general paediatrician and paediatric oncologist at Waikato Hospital in 1986. He moved to Starship in 1996, where he has held roles as clinical director of paediatric oncology and clinical leader.
He has also held several national and international roles in paediatric oncology, including his current role as National Clinical Leader: Child Cancer, with oversight of the National Child Cancer Network. Scott has held this role since 2011, where he has played a key role in ensuring that every child diagnosed with cancer in New Zealand has the same access to best possible outcomes.
There is no doubt that Scott's contribution to the field of paediatric oncology in Aotearoa has had an extraordinary impact on whānau affected by childhood cancer. Not only has his work in clinical research helped drastically improve the rates of survival, but he has also been an advocate for strong relationships between health professionals and non-governmental support organisations such as Child Cancer Foundation.
Scott, thank you for your incredible dedication, perseverance and selflessness throughout your career. You have made a difference in the lives of so many tamariki and families.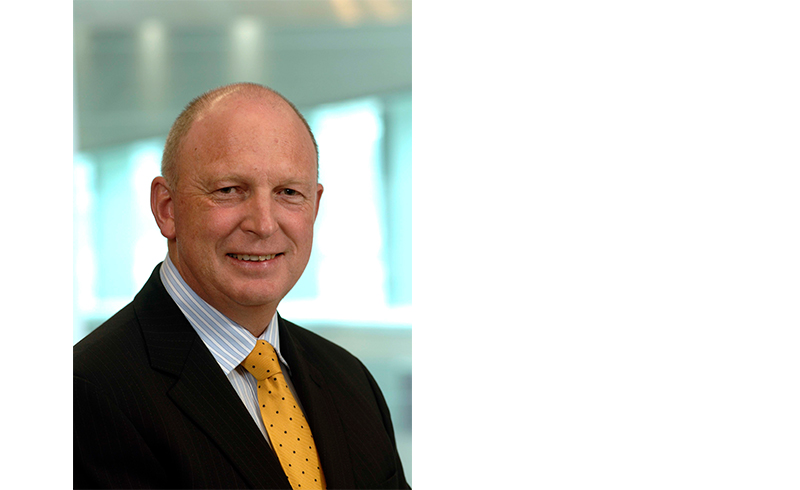 Five minutes with Scott
What is the biggest change you have seen in paediatric oncology in New Zealand throughout your career?
Undoubtedly the biggest change is in the percentage of children surviving after a diagnosis of cancer. Around the time I started my first run as a paediatric registrar in oncology, we knew that every second family we talked to about a diagnosis of cancer in their child would lose that child to cancer. Now we expect 85% of the children to be five-year survivors, and our attention has turned to the quality of that survival.
What do you hope the next development in paediatric oncology will be for patients and families in Aotearoa?
Continuing to improve our understanding of cancer in an individual patient so that treatment can be individualised to their particular cancer and the way their body deals with treatment. While the amount of support for children and their families continues to improve, I hope we can develop more sophisticated support systems so that children and families come out of the treatment process better able to manage the outcome, whatever it may be.
What stands out to you as a highlight in your career?
The multiple highlights are the people I have come to know along the way, whether they are my everyday clinical colleagues of the multidisciplinary team, colleagues from around the country and internationally and the incredible families with whom I have been privileged to work.
What career achievement are you most proud of?
I'm really proud of what we have managed to achieve together as a National Child Cancer Network. Our model of care demonstrates that it is possible to achieve equity across domicile, income and ethnicity boundaries in New Zealand and reach outcomes as good as the best in the world.
The achievement I've enjoyed the most was leading the team which hosted the International Society of Paediatric Oncology scientific meeting in Auckland in 2011.
What are you most looking forward to in your retirement?
I'm not sure yet, though as the time gets closer, I'm starting to worry about not being involved in activities which have provided me with continuing excitement and stimulation for such a long time. As I've gradually reduced my work hours over the last 3 years, I haven't noticed that I've been bored, so I must have found some replacement activities!
We had planned to continue travelling, but like many, have had to content ourselves with deeper exploration of our own country, which my wife Pam and I are really enjoying at present.