Vera Walker's personal development grant story
Vera Walker's daughter Karen was diagnosed with cancer in 2021. Tragically, after a challenging journey Karen passed away in April 2022.
To help Vera keep moving forward and explore a new passion after her loss, Child Cancer Foundation awarded her a personal development grant. Here, she shares her experience of receiving this grant to fund a glass house and gardening equipment:
"My Family Support Coordinator Andrea was visiting one day and I showed her my vege garden and talked about how I would spend time gardening when Karen was unwell for some respite. Due to the bad soil in the garden, nothing ever grew very well.
"I told Andrea how Karen had bought me a wheel barrow and spade before she died so I could keep working on our vege garden. We had always talked about how it would be great to have the garden going properly and growing vegetables like my dad's garden use to have, to help me provide for my family and get me outside doing something for myself that I enjoy.
"Later that day, Andrea called and asked if I would like to apply for a personal development grant for a glass house, some good soil for my garden boxes and some gardening tools. I was taken aback as no one has ever done anything like this for me before, and I would have never been able to afford to buy the equipment myself.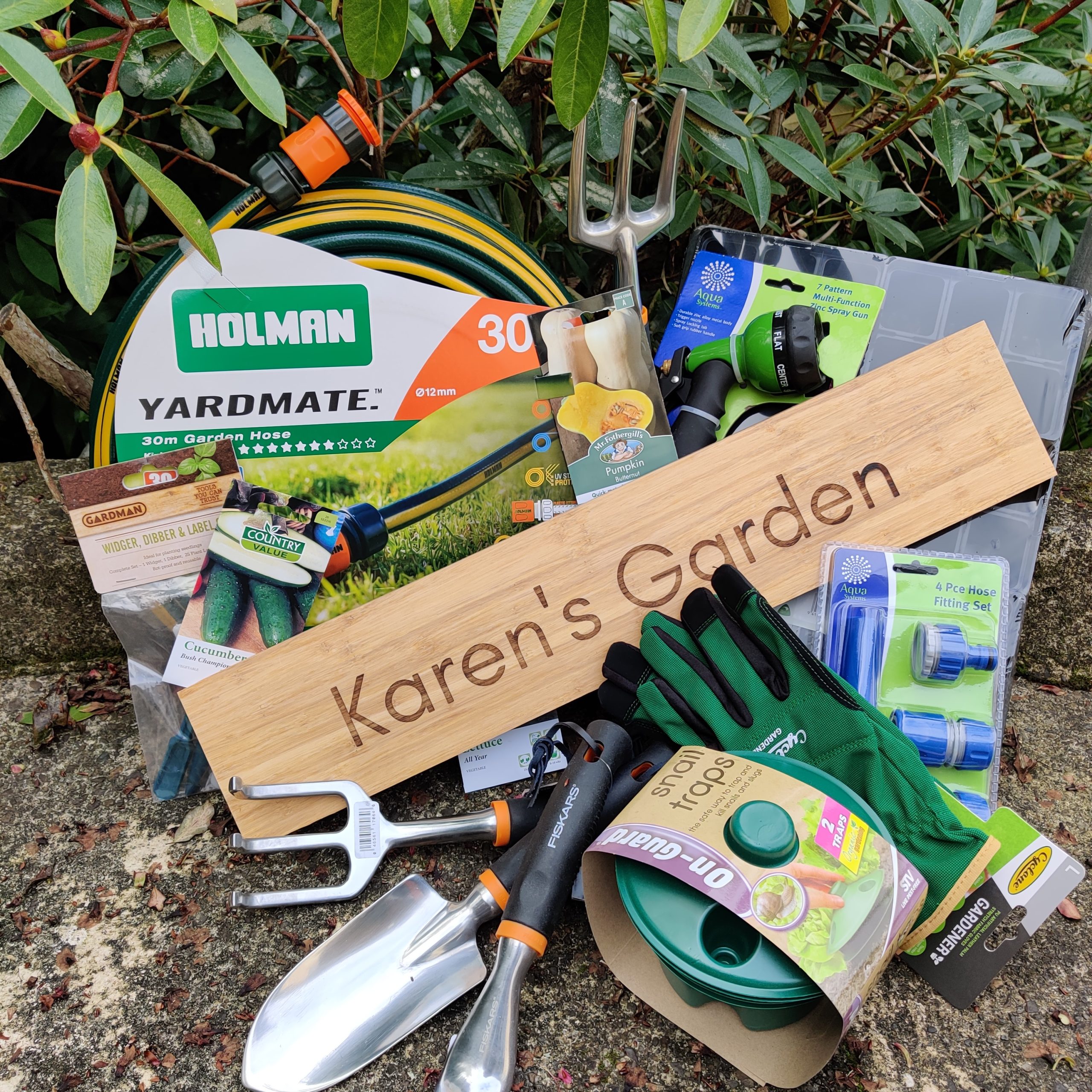 "Having the glass house, soil and tools has empowered us as a family to move forward, as it has given has given me something to keep myself busy and have some time to myself. It also motivates me to get out of the house on the days when I feel like I can't get off the couch.
"It has also been a great family bonding experience, as we set up the glass house and worked as a team to get it together. We now have a space that we can remember Karen in, a space where we can go to spend time with her and a space that I know she will be pleased with – it was always a dream of ours to have a thriving vege garden."
Read more stories like this in our latest issue of Sharing magazine.