Manuka Royale
We are proud to have formed a new partnership with Manuka Royale this year, who are a fantastic new Manuka honey brand based in Whangārei.
Manuka Royale's co-founders, former Italian high jump champion Elena Brambilla and four-time Paralympic champion and five-time world record freediver Wojtek Czyz, wanted ensure that giving back to their community was a core part of their business.
With a background in not-for-profit work and a passion for supporting children and families, the pair felt that partnering with Child Cancer Foundation was a no-brainer. They have pledged to donate $1 to Child Cancer Foundation for every jar of honey purchased and are looking forward to seeing how the partnership will grow in the future.
We spoke to Elena and Wojtek to find out more about what this partnership means to them and the Manuka Royale team.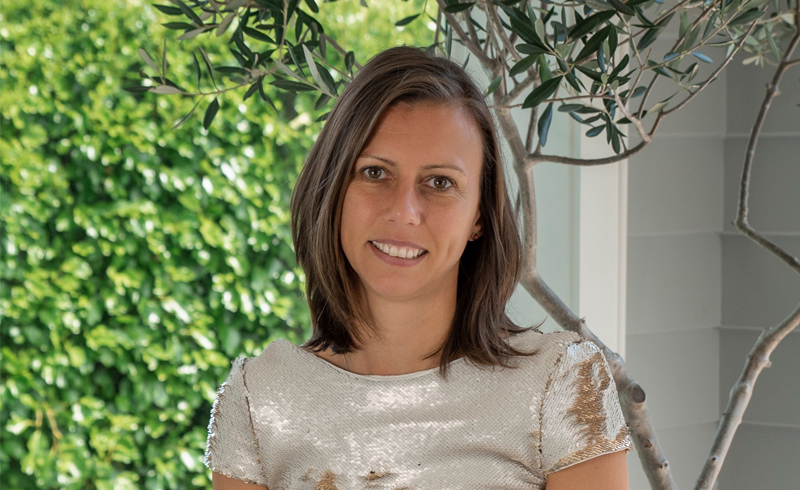 What inspired you to partner with Child Cancer Foundation? 
Our team has been involved in charity work for many years all around the world. Before launching Manuka Royale, co-founders Elena and Wojtek established a non-profit organisation called Sailing4handicaps. We sailed around the world on board our catamaran, which we had transformed into a workshop where we could build prosthetic legs and donate them to people in need. We have donated about 90 prosthetics through Sailing4handicaps. 
Every person we met along the way has touched our heart and won't ever be forgotten. The feeling of helping kids and seeing them walk again was incredibly special. Upon arriving in New Zealand and opening the company, partnering with Child Cancer Foundation came as a natural step to continue to bring help and support wherever possible, especially to children and their family. Everyone deserves a bright future, and we believe in the power of support and care. 
Why is supporting your local community an important part of your business? 
Our business is specifically 100% New Zealand-made, starting from the Manuka honey, one of the natural products of this beautiful land, right down to the beekeepers and workers who help us produce a high-quality product which represents New Zealand all over the world. 
Supporting our community is a way to say thank you to this land and its people, both for having warmly welcomed us and for the great work that they do. We strongly believe in giving back, elevating our neighbours and community and growing together. 
What have been your highlights of supporting Child Cancer Foundation so far? 
We are really proud to be able to read the stories of families who found strength and support thanks to the Foundation and to see so many volunteers dedicating their time and effort to helping others. It's great to see a proactive community reaching out to those who need their help. 
What are you looking forward to in this partnership? 
Our aim is to support Child Cancer Foundation in every possible way and promote their work all over the world. We are looking forward to being able to bring our personal experience to the Foundation as an added value and hopefully having the chance to meet children and families to share our own journey. 
Wojtek's personal life story is an example of victory against all odds, which he achieved thanks to the support of the people around him as well as his own strong will. We want to help families impacted by childhood cancer realise that you can overcome no matter what life throws at you.