Meet Tania
Tania Pattemore is one of our amazing family support coordinators in Wellington, with an extensive background in counselling and youth work in both Australia and New Zealand.
Tania's experience ranges from welfare assessments and counselling services for vulnerable communities, counselling and support work in schools and community safety advisory for homelessness and youth.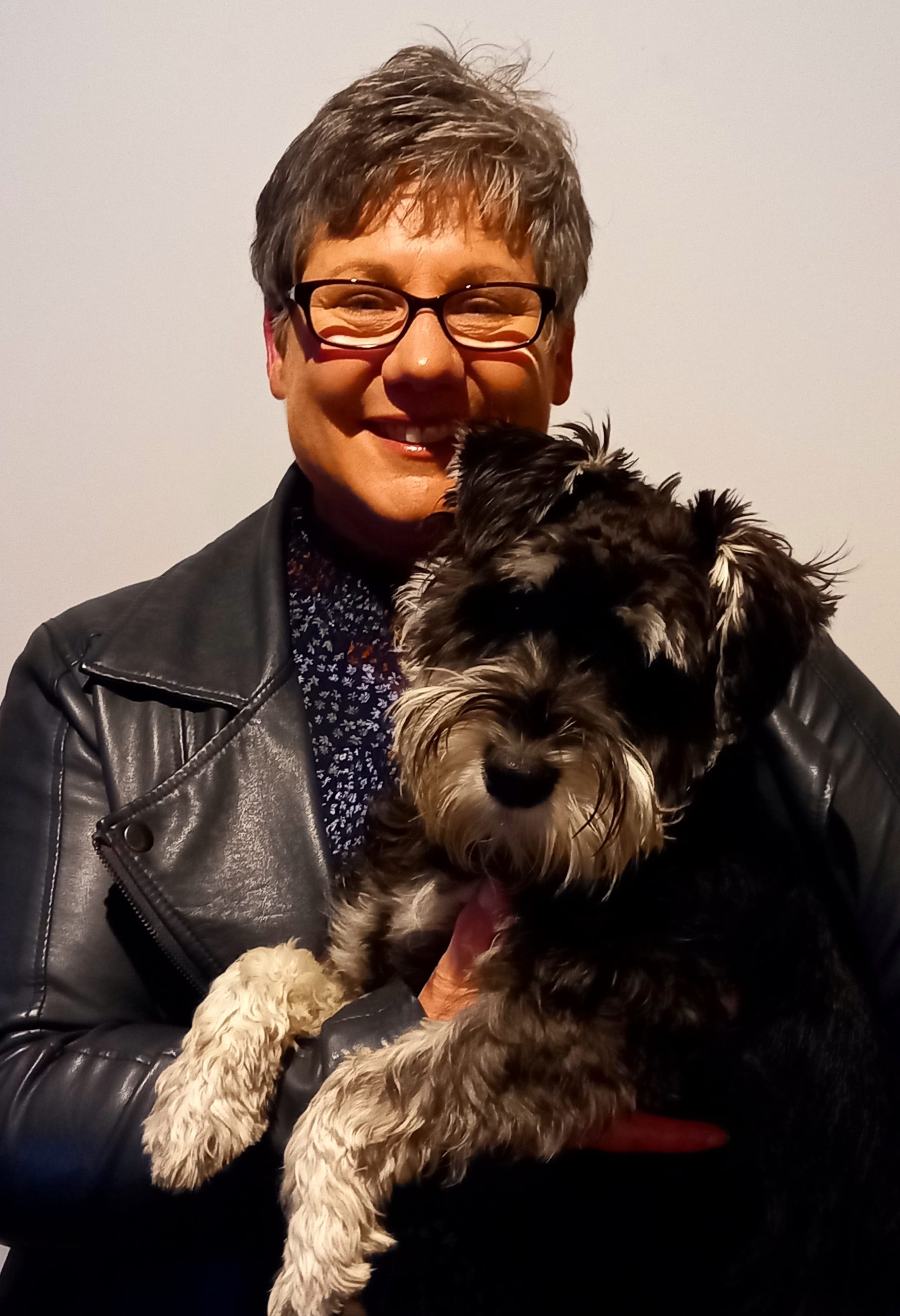 We are so grateful to have Tania on our team to provide personalised support, comfort and guidance for families based in and around Wellington. 
What made you want to be a Family Support Coordinator at Child Cancer Foundation? 

Ever since departing my school support worker role in Australia, I've been seeking a similar frontline opportunity that makes a real difference in people's everyday lives. 

When this role was advertised I knew it closely aligned with the kind of work I was seeking and the strengths and experience I wanted to utilise, so I jumped at the opportunity. 
What does a typical week look like in your job? 
One of the things I value most about relationship-based support work is that there is nothing typical about your days and weeks. You are companioning people in diverse ways, amidst challenges and triumphs, little steps and giant milestones. 
My week is often a collection of conversations (on the phone, at a home visit or hospital ward), Zoom meetings with colleagues, organising specific support for families or liaising with funeral directors to assist with families' funeral costs. There is also admin and emails, case notes, coffee stops and courier collections. 
I am also responsible for exploring the vast range of resources that are available as a form of support for families and ensuring that my team can access them to share with whānau. 
What fuels your passion for your work? 

The privilege of engaging with families as they navigate what's probably the most challenging time in their lives. Having a role where you are available to listen, support and assist people with their wellbeing needs and practical concerns in real ways alongside the health team's approach. 
What is the most challenging part of your job? 
The same elements that fuel my passion for the role are also often the most challenging part of it. When companioning others in a care role as they navigate difficult times, knowing how to respond, what to say, when to listen, as well as balancing empathetic support with strengths-based empowerment is an ongoing learning experience for me. 
What makes you the right person to support the children and families you work with? 
I believe one of the best approaches in supporting others is being able to genuinely listen and help them in whatever place they find themselves. As a natural listener, I allow their experience to guide the conversation and what's needed. 
How do you maintain a good work/life balance? 
I haven't always been good at work/life balance but it's something I've come to value. Child Cancer Foundation genuinely supports this as an employer, which enhances my enjoyment of both work and leisure time. 
I love spending time with family and friends over a meal or coffee, or doing something together outdoors – like cycling, walking and exploring new places. I love cycling to and from work and find it a refreshing transition between work and home (all 12 minutes of it!). 
As empty nesters this year we have a mini schnauzer that we spend a fair amount of time with and enjoy taking for walks on trails or the beach. 
Our support is powered by you
Our Family Support Coordinators are at the heart of everything we do, providing one-to-one support for each family.
Please donate today to ensure that each family can receive personalised support when they need it most.