Upcoming Events
We would like to let you know about a change to our support programmes.
After a review of the impact of our current model, we have identified an opportunity to rethink the support programmes such as sibling camps and parent retreats.
As a result, we have decided to press pause on all programmes for the rest of the year, which will give us a chance to reassess what they look like for whānau. In the interest of developing better programmes, we look forward to doing some research and coming back with an improved plan.
Our ultimate goal is to get back to the basics of why we run support programmes: to provide whānau with a space to form connections. Thank you for your understanding as we work towards improving our service for whānau impacted by childhood cancer.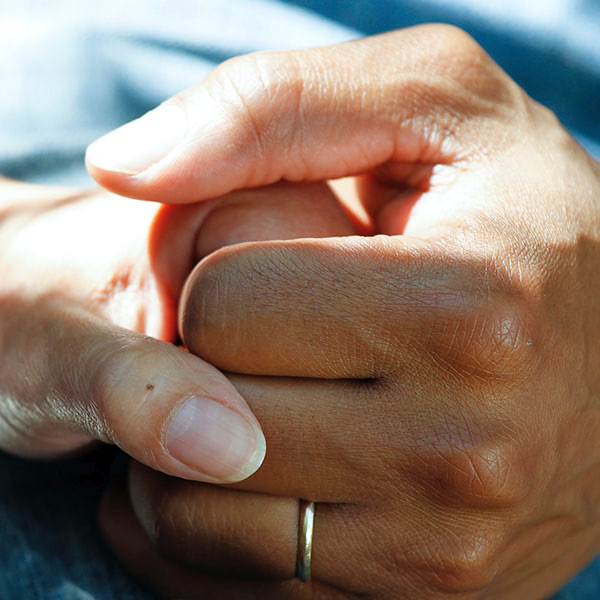 Bereaved Parents' Support
Take comfort in being with others who know how you feel. Learn and share ways of being with your grief, while continuing to honour your child's memory.

Six Week Online Programme in partnership with Grief Centre
7pm - 8.30pm Starts Monday 28th February 2022 Gather understanding and comfort from sharing your experience with others, realise you are not alone and learn ways with group support, to live with your loss. Register online here

Online Bereavement Monthly Drop-In Group
Our monthly drop-in support group takes place on the last Monday of each month and is open to all parents who have lost their child to cancer. Contact your Family Support Coordinator for more details
Register here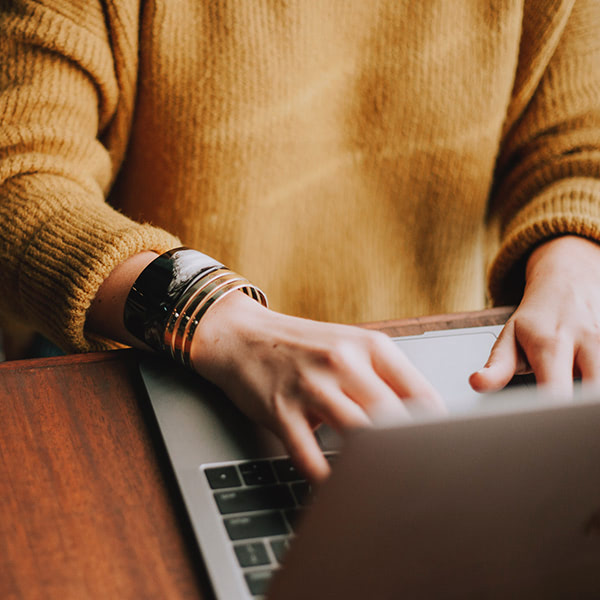 Webinar Series
Child Cancer Foundation brings specialists in various areas connected to childhood cancer to your own home through online webinars. Tune in live or watch the recording at a later stage - it's up to you.
View Webinars
Questions? Get In Touch
For more information, please contact your Family Support Coordinator or get in touch through the button below.