Child Cancer Foundation appoints two new Board members
We are thrilled to announce that Child Cancer Foundation's Board has appointed two new members: Stephen Willis and Dr Kerri Morgan.
Both Stephen and Kerri have had a child go through treatment for cancer, and they both have extensive experience from their professional careers, strong networks and a passion for supporting other parents and whānau impacted by childhood cancer. They will be starting in their Board member roles in November.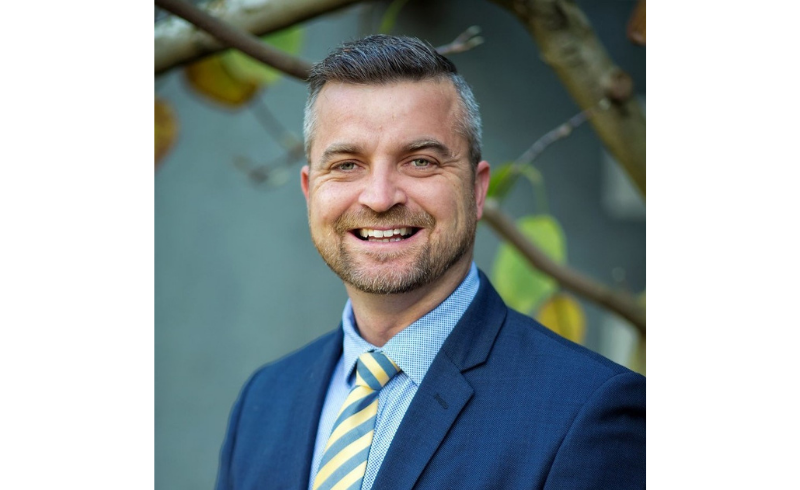 Stephen Willis 
Stephen and his family were first introduced to Child Cancer Foundation in 2016 when his daughter Darcie was diagnosed and treated for Burkitt lymphoma at the age of 3.
Stephen is an experienced executive-level leader of highly complex and large multi-campus organisations in healthcare, education and research sectors within Australia and New Zealand. He has also held Board positions in both for-profit and not-for-profit organisations across a number of sectors including health, aged care, meteorology and community services.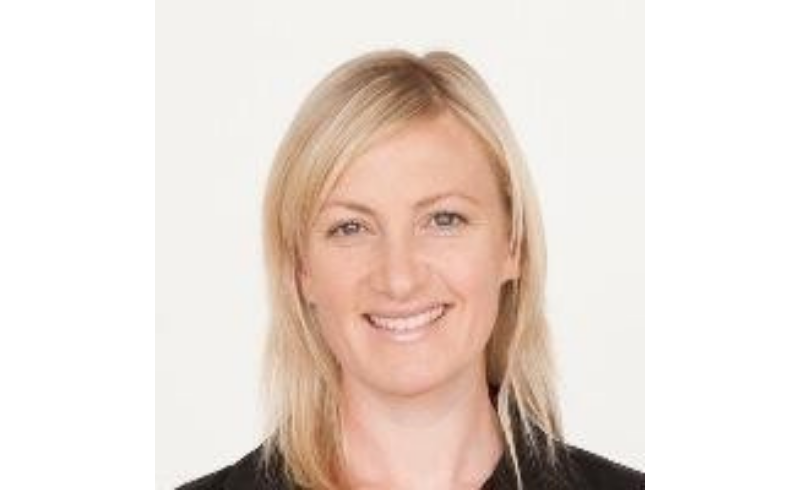 Dr Kerri Morgan 
Kerri's connection to Child Cancer Foundation began in 2015 when her son Jonty was diagnosed with a very rare cancer when he was just 10 weeks old.
As well as being a full-time mum to three young children, Kerri is a wildlife veterinarian and Associate Professor at Massey University, where she supervises post-graduate students researching disease impacting some of New Zealand's most threatened species. She has expertise in organisational leadership and project management and is widely experienced in stakeholder engagement.
You can read Stephen and Kerri's full bios here, alongside our other Board members' bios.
We are very excited to have both Stephen and Kerri on board and look forward to seeing how their experience, networks and passion will help shape Child Cancer Foundation.