Simple tips to stay organised while your child is on treatment for cancer
Parents have shared some practical tips to help you stay organised while your child is on treatment for cancer.
We hope you find something useful here – or let us know if you have any other helpful tips!
This article was originally published by RedKite, who support children, families and communities affected by childhood cancer in Australia. Find out more at redkite.org.au.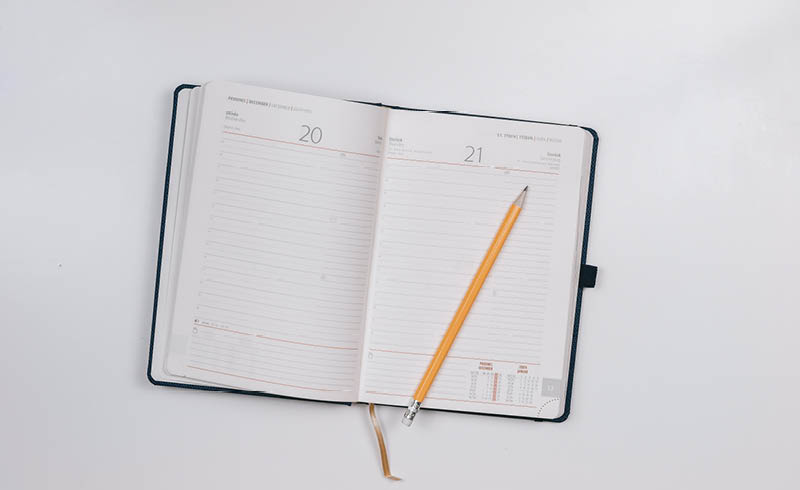 "Use a whiteboard at home for scheduled care such as mouth care, or use a chalk pen on the bathroom mirror so you or your child can tick off the schedule."
"Study the treatment protocol and medicine list with a view of understanding the side effects and how to manage them."
"Write everything down. Instructions from medical staff, medications given, mouth-care schedule, significant medical events from the day, etc. – as it is hard to be organised and on top of everything whilst processing the diagnosis."

"I popped reminders for medication into my phone with an alarm. This helped me remember the medication that was due at certain times of the day."

"Always keep a bag packed and ready for both you and your child for unexpected hospital stays. A couple of changes of clothes, basic toiletries, snacks, water bottle and a phone charger are all essential."

"Diary was most critical, in particular where appointments needed to be booked in and considering both parents wherever possible."

"Ask for a copy of the medical protocol so you can understand the treatment plan ahead."
"For parents, it's handy to keep a spare pillow and blanket in the car too as emergency services can have very limited resources on offer for parents."
"Always have a notepad and pen handy to record questions, concerns and details of conversations."

"Have a list of therapists/clinicians for the nurses to page when you get on ward so you can check in with them each admission."

"Have another person with you when in meetings with doctors and keep a folder for all chemo-related paperwork."
"Take plenty of photos. It may not seem like a time to remember when you're in the middle of it but it's good to reflect when it's over. Also, hang in there."
Read more stories like this in our latest issue of Sharing magazine.
Help us make a difference.
We can't do this without you.
Child Cancer Foundation provides support to Kiwi kids on their cancer journey. We need your help to provide the vital support to families. Please make a donation today.