Meet our Angel Stars – Maddison Lodge's family
We are proud to introduce our first ever 'Angel Stars' - a bereaved family who will act as ambassadors for those whānau who sadly lose their child to cancer.
Our Angel Stars for 2023 are the Lodge family – Mandy, Ben and two-year-old Isabella – whose daughter and sister Maddison (Maddie) was diagnosed with stage 4 neuroblastoma on 21 February 2021 when she was just four years old. She sadly passed away 8 months later on 22 October 2021. 
You may recognise Maddie from her family's fundraising initiative, 'Maddison's Sunflowers', where they are selling beautiful sunflower brooches with all proceeds going to Child Cancer Foundation.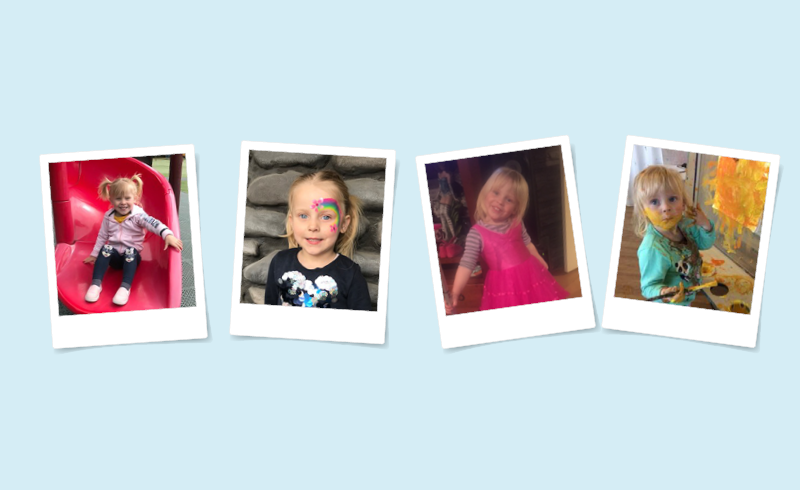 Maddie's favourite flower was the sunflower, so this fundraiser honours her memory while helping other children on their cancer journey. 
Here, Maddie's family shares their memories of their treasured daughter and why they wanted to become Angel Stars: 
Things we love about Maddie: 
Maddie had big beautiful blue eyes and long blonde hair.

 

She was very much addicted to Elsa from Frozen – she would always watch the movies and sing her little heart out, making sure she had her Elsa dress and shoes on.

 
Maddie had the most infectious laugh; she always had everyone laughing with her.

 

Her smile would light up the room.

 

She was such a sweet caring soul. Maddie would always sense if anyone was upset or feeling a little off, and she would feel satisfied once she had made you smile and laugh.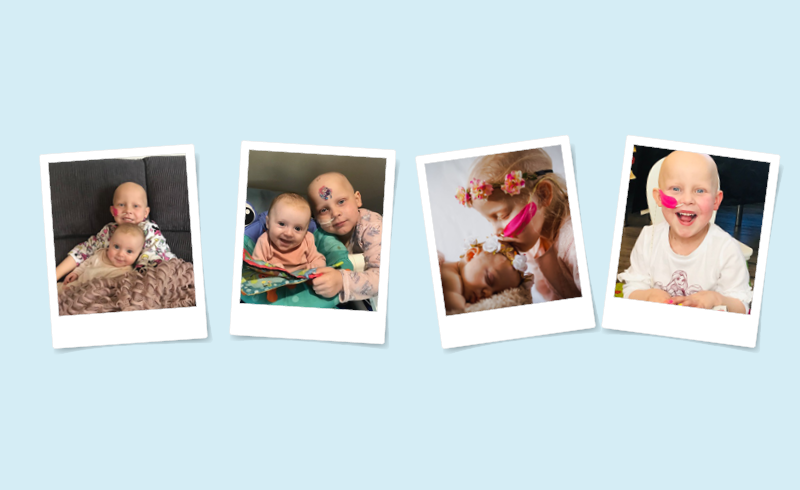 Why we're excited to represent Child Cancer Foundation as 'Angel Stars': 
What this role means to us is trying to help get childhood cancer awareness out there. Three families a week in New Zealand will get told their child has cancer – that's three too many. 
It's also a way of remembering the heroes who have lost their lives and honouring the heroes who have a huge battle in front of them. 
If there are any parents out there whose child has sadly passed, or if you are going through treatment and want to have a friendly chat to someone, we are always happy to talk. Our messages are open to anyone who needs a listening ear. 
You can contact us through our Facebook page: facebook.com/maddiessunflower 
Purchase your own Maddison's Sunflower brooch now at maddisonssunflowers.co.nz 
Help us make a difference.
We can't do this without you.
Child Cancer Foundation provides support to Kiwi kids on their cancer journey. We need your help to provide the vital support to families. Please make a donation today.