Go gold this September

Childhood Cancer Awareness Month is a time to shine a light on the thousands of children and their families across the world who are dealing with a cancer diagnosis.
Celebrate Wig Wednesday this September

Wear a wig to support Kiwi kids with cancer. If you can't fundraise you can still show your support by donating today.
We are here for you
COVID-19 update for whānau
We have made some changes to our COVID-19 policy in line with the current environment in Aotearoa.

Our Family Support team is able to visit families in their homes throughout the country, provided the family is comfortable for them to do so. The health and safety of the children and families we support is our biggest priority, so all staff members will be taking a cautious approach in regards to their own health to minimise any risk.

Our Christchurch team is able to visit CHOC (with a negative RAT) to provide support to parents whose child is an inpatient. Our Auckland team is still not allowed access to Starship, so the Auckland Family Place is open by appointment as a space for families to meet with a member of our team in person.
Beware of scams
We have received reports of someone overseas claiming to be an ambassador, trying to sign up volunteers and collecting money on behalf of Child Cancer Foundation. They are using our logo and are using the contact details michelemorroneproductions@consultant.com.  Please be aware that this is a scam – we do not have any representatives of Child Cancer Foundation operating overseas.

If you are suspicious of someone claiming to be collecting money for Child Cancer Foundation or fundraising on our behalf, don't feel pressured to make a quick decision. Please feel free to call us on 0800 424 453 or email info@childcancer.org.nz so one of our team can help you identify if they are legitimate or not.
Help us make a lasting difference
Support ground-breaking childhood cancer research.
Lucca Holecliffe was diagnosed with a rare and aggressive form of cancer in 2016. At the time, Lucca's parents were told that her cancer was unlikely to respond to traditional chemotherapy and radiation. However, thanks to a ground-breaking research study jointly funded by Child Cancer Foundation, the Precision Paediatric Cancer Project, Lucca got a second chance at life. Find out more.

With your help, Child Cancer Foundation can fund more research to support the ongoing improvement of cancer treatment available to Kiwi children like Lucca.
What's New
Check out what's new and our upcoming events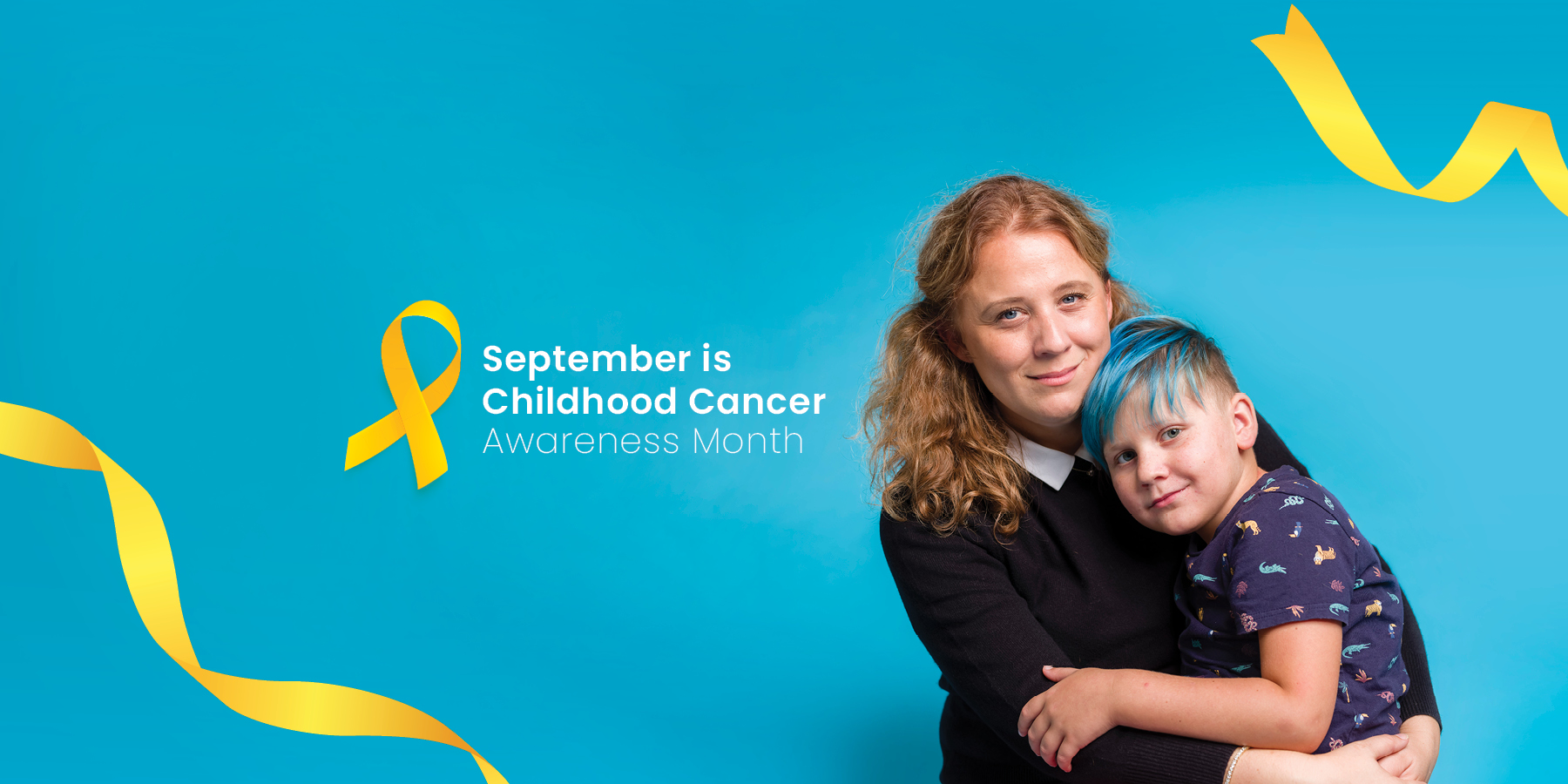 Childhood Cancer Awareness Month
September is Childhood Cancer Awareness Month, which is a time to shine a light on the thousands of children with cancer across the world and their families.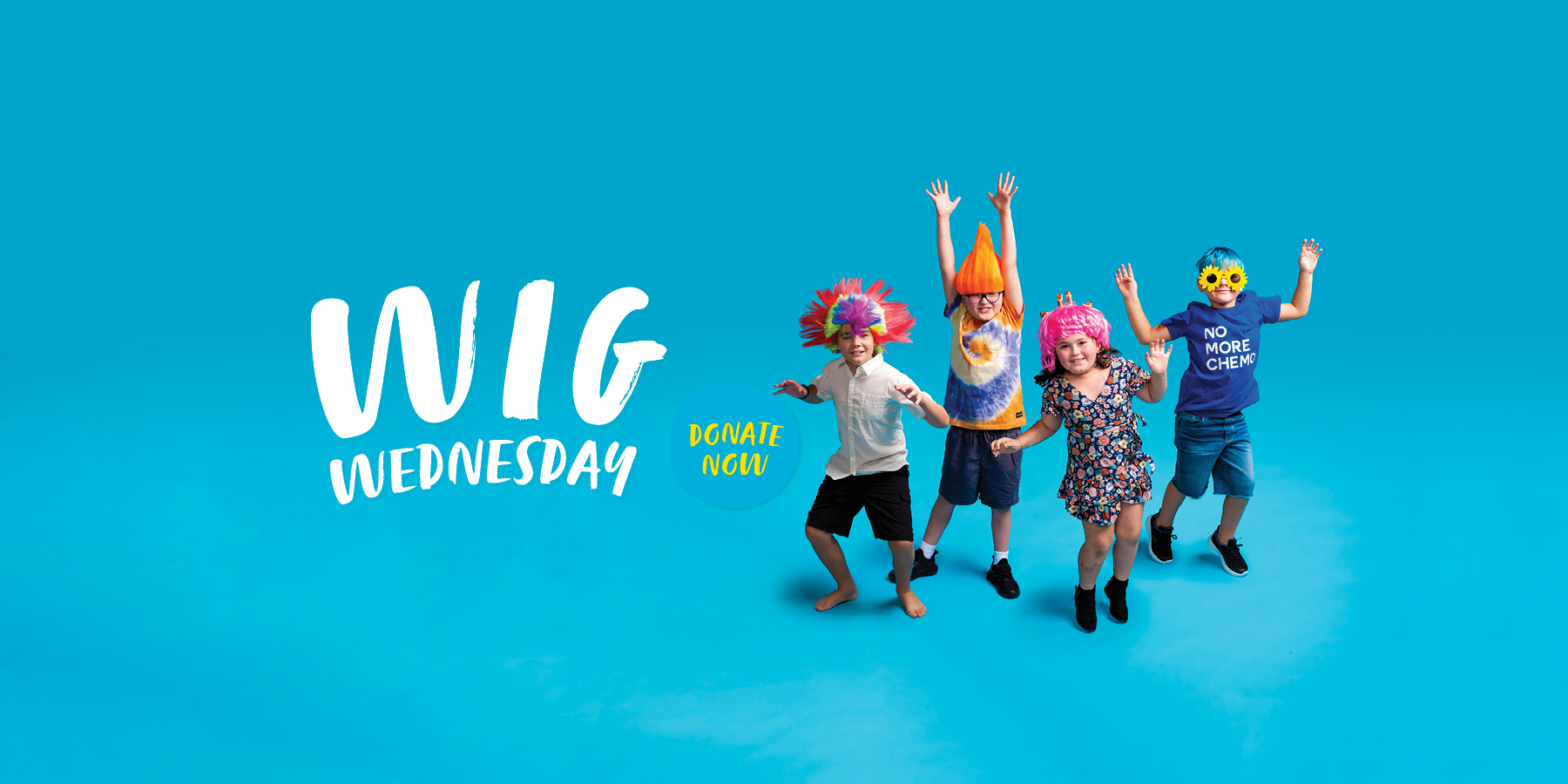 Wig Wednesday
Wear a wig, shave your head or style a funky hairdo in September to support tamariki with cancer and their whānau.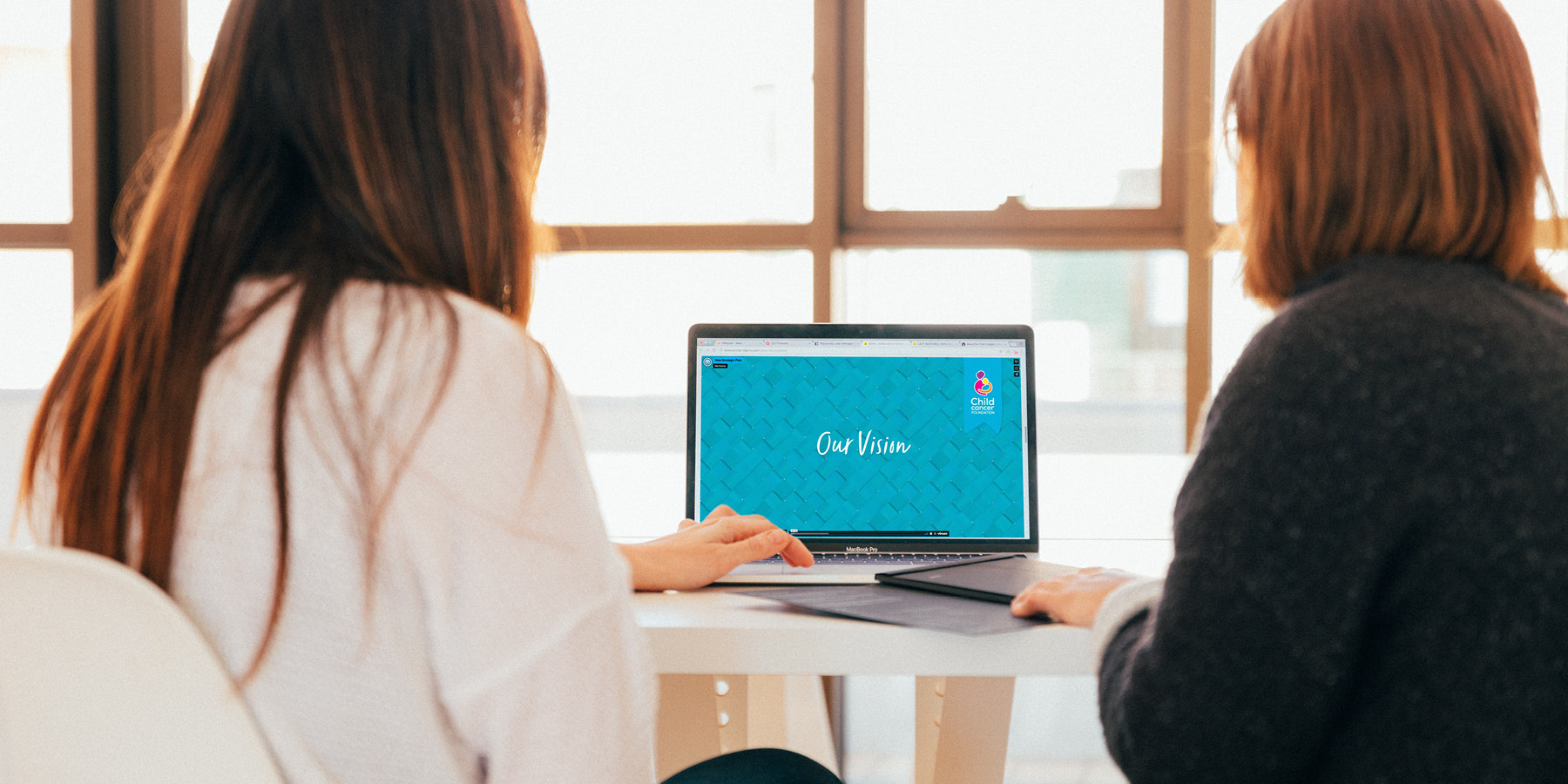 Child Cancer Foundation launches new strategic plan
Child Cancer Foundation is thrilled to be launching a new strategic plan which will guide our direction for the next three years.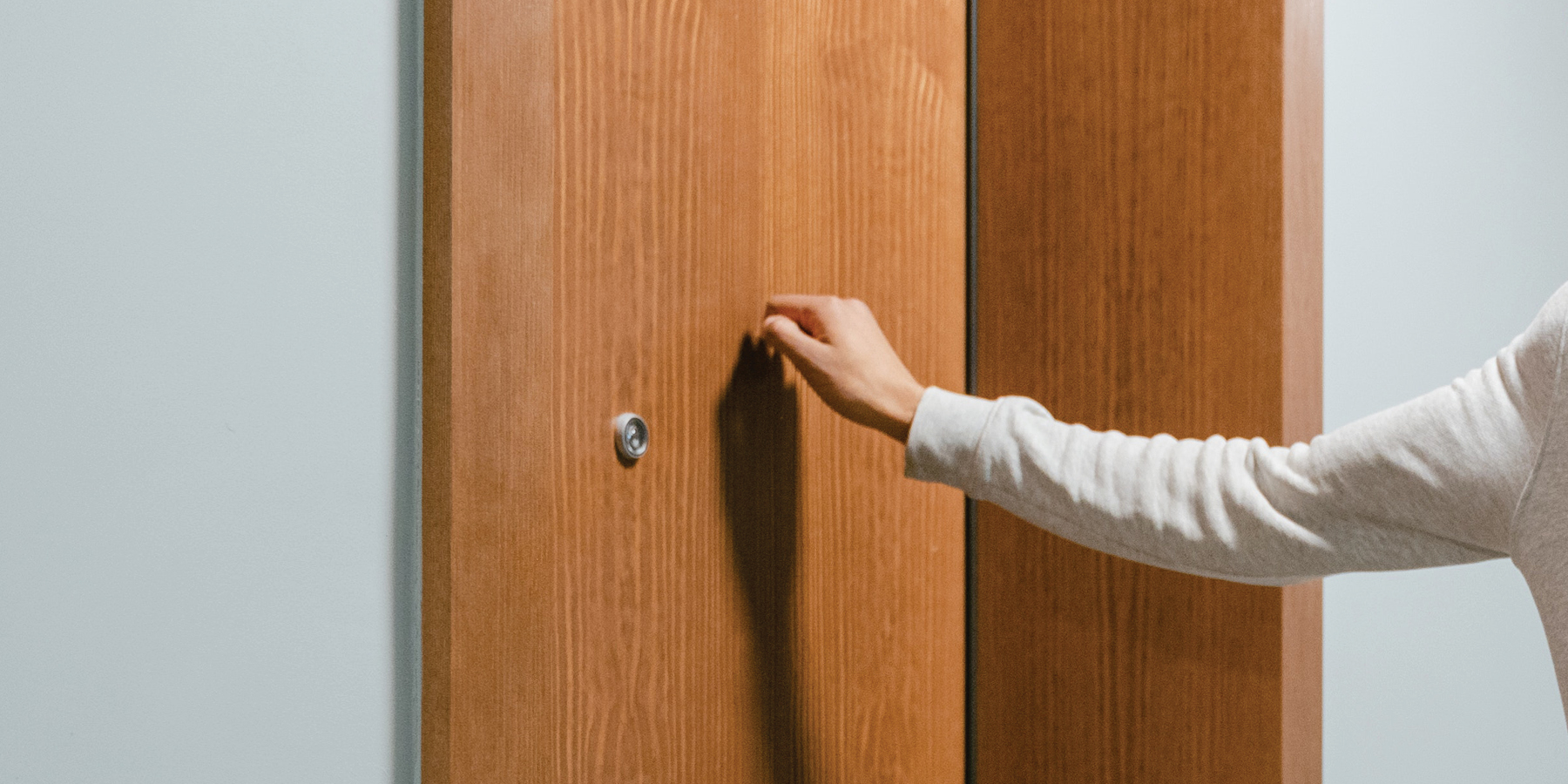 Potential door-knocking scam
We have received reports from people who have had someone show up at their door claiming to be from Child Cancer Foundation and asking for a donation.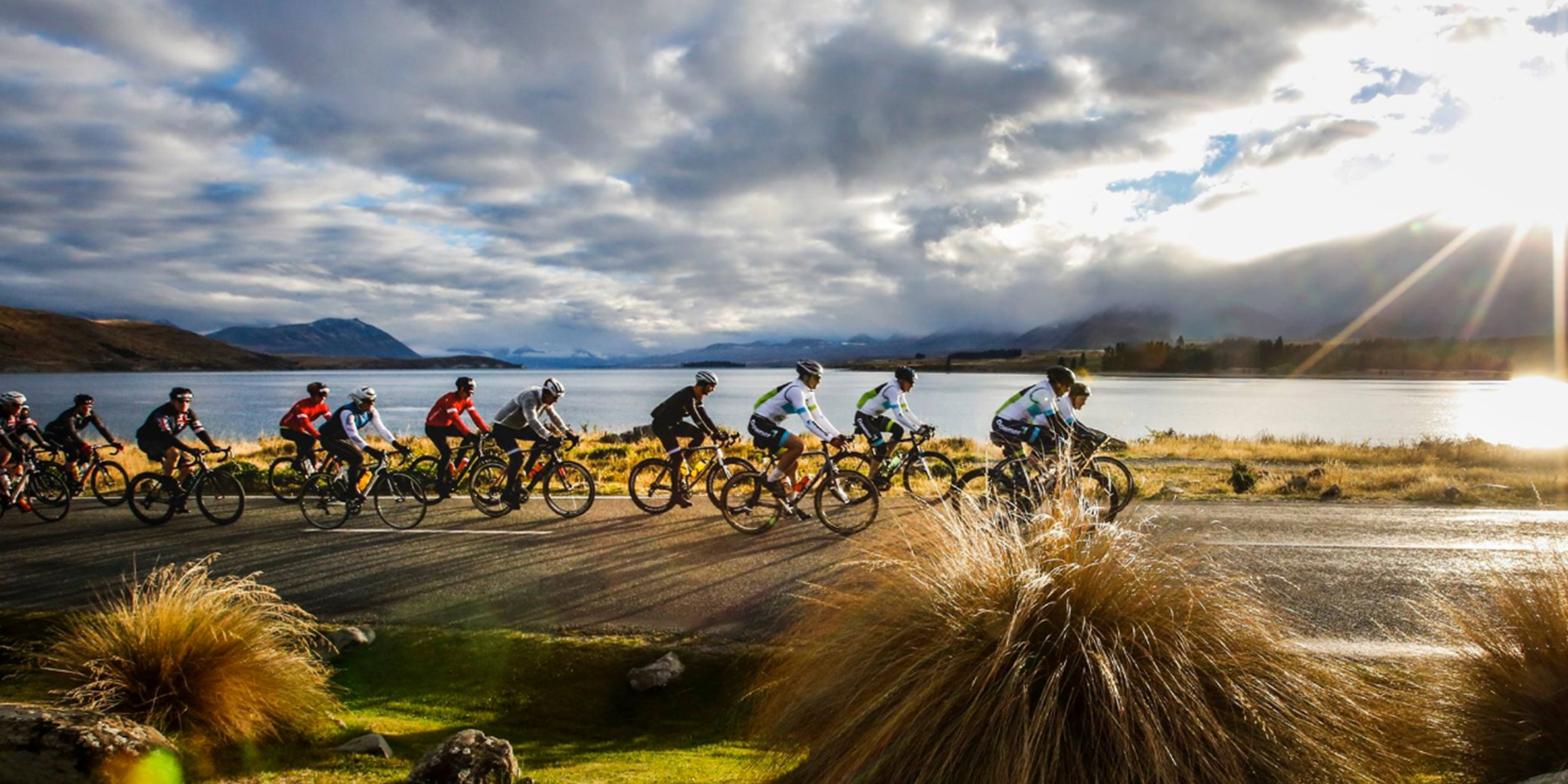 Tour of New Zealand
Join our team of dedicated cyclists taking part in the Tour of New Zealand to support Kiwi kids with cancer and their families.

The National Child Cancer Network launches two new research projects
Dr Gemma Pugh is the research lead for the National Child Cancer Network (NCCN). Gemma outlines a couple of the projects: the Margaret Lewis project and research into equity in children's cancer care.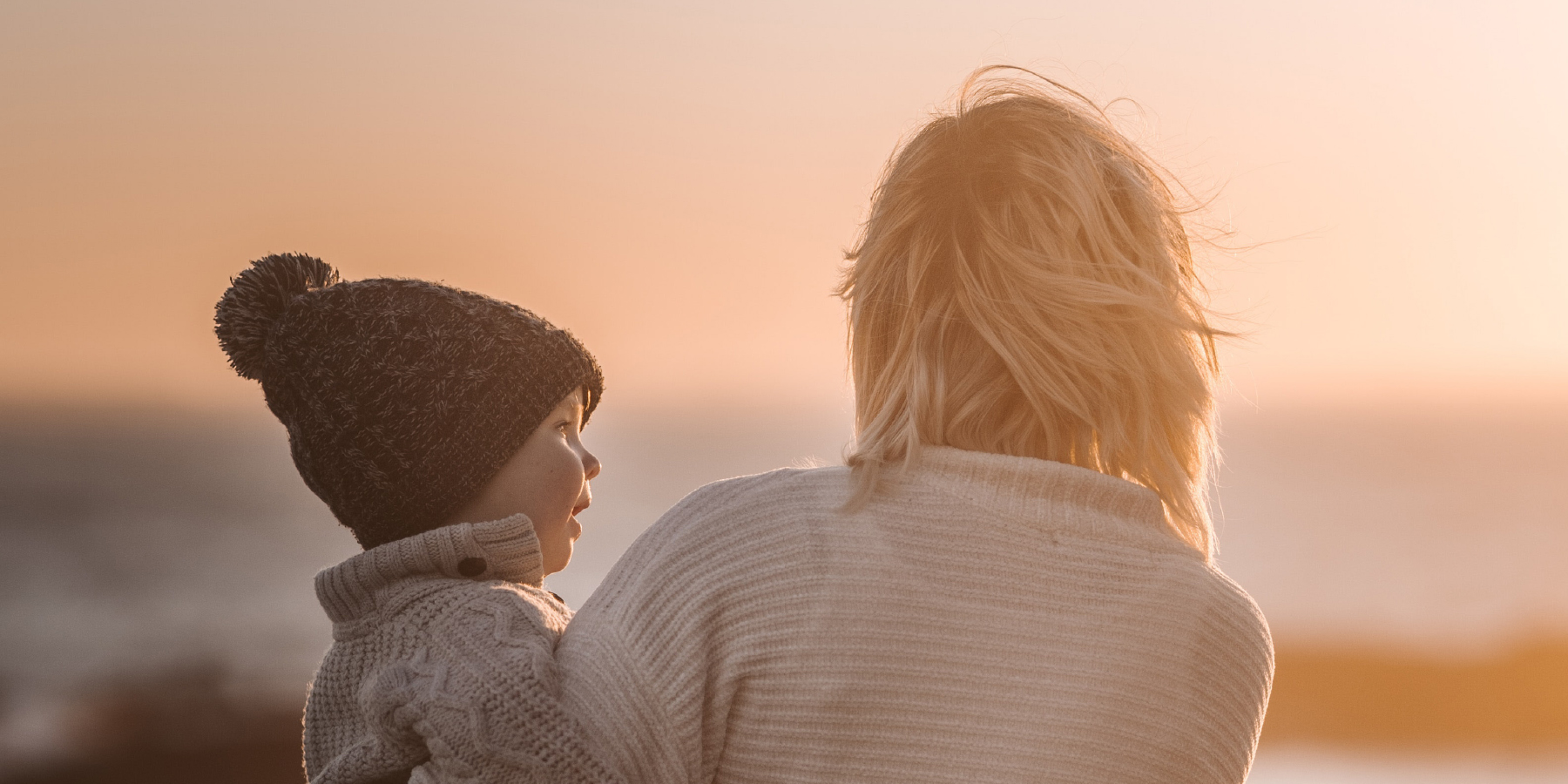 Childhood Cancer Glossary
There are many complex terms used to describe different aspects of childhood cancer. This glossary explains some of the most common terms that doctors and other health professionals may use.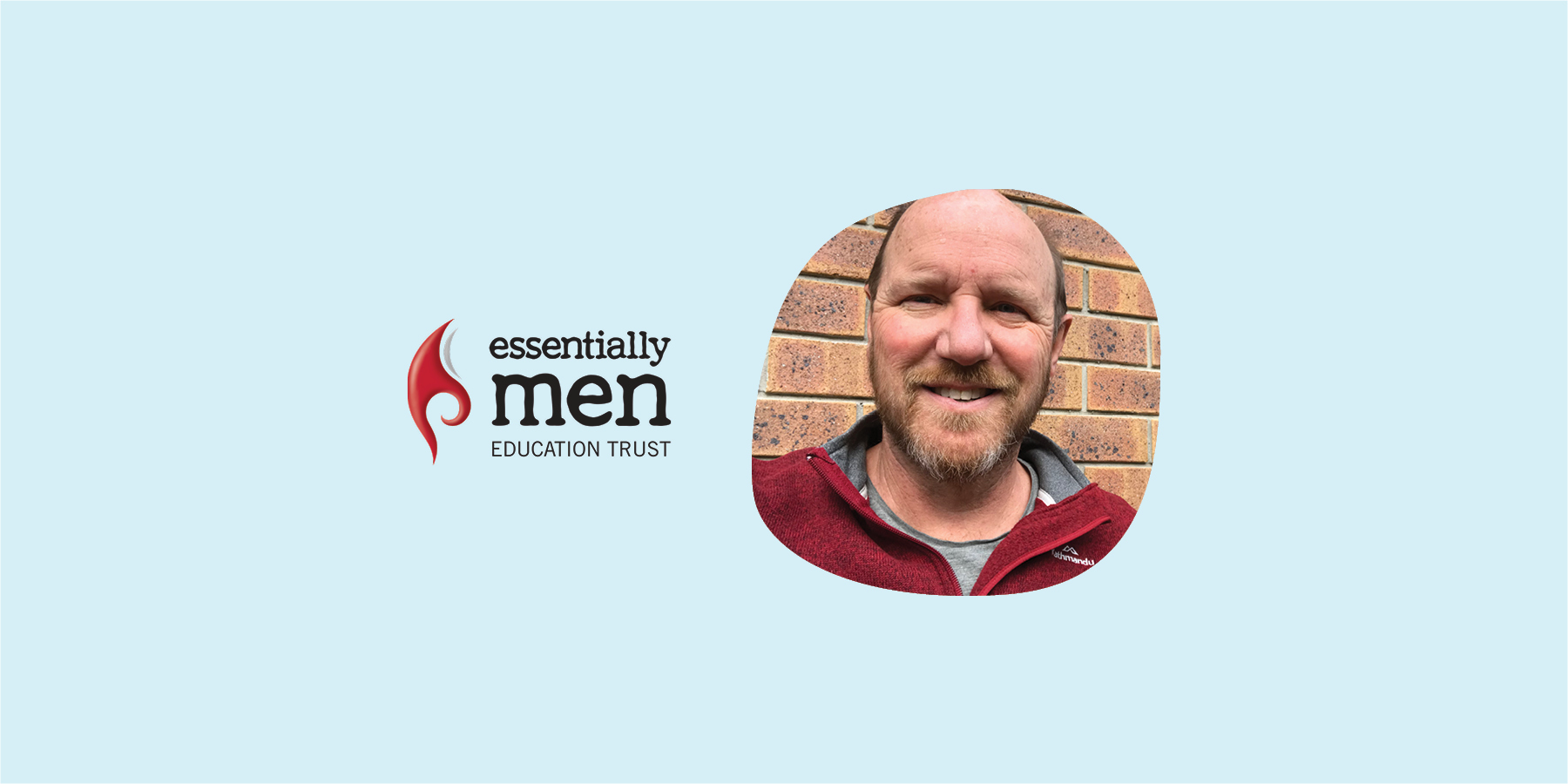 How dads can support their family during their child's cancer treatment
Once a man commits to taking time for self-care, self-reflection or personal development, he quickly realises the value of doing so – for himself and for others.
Get Involved
Would you like to help but not sure how?
Whānau Connect Group Leads and Staff
Please login using the link below