Sharing magazine

The latest issue of Sharing magazine is out now! Click the link below for inspiring stories, helpful resources and our latest news.
Wig Wednesday is back for 2021

Wear a wig, shave your head or style a funky hairdo to support Kiwi kids with cancer. Find out how you can get involved below.
We are here for you
Covid-19 response update for whānau
We hope you are keeping safe and well. We know this can be very a stressful time for the whānau we support, especially if your child is immunocompromised or needs to travel to and from Auckland for treatment.

Although we cannot currently undertake any home or face-to-face visits in Auckland & Waikato while these regions are in Level 3, our Family Support team is still able to support you and your whānau. Face-to-face and hospital visits have resumed in regions that are in Level 2. If you require any extra support at this time, please don't hesitate to get in touch with your Family Support Coordinator or our General Manager of Family Support, Marie Purcell.

The National Child Cancer Network has just released information about vaccinations for children undergoing cancer treatment. Click here to find out more.
You may have seen the National Party's petition claiming that the Government is removing Kiwi kids' free cancer treatment. The National Child Cancer Network (NCCN) - of which Child Cancer Foundation is a member - has responded to this and wants to reassure families of tamariki with cancer that they should not be concerned about any changes to the cost or accessibility of their child's treatment.

The NCCN has put together some FAQs regarding the petition to ensure the correct information is available and hopefully reduce any concern or confusion. You can read them through the link below.
Help us make a lasting difference
Support ground-breaking childhood cancer research.
Lucca Holecliffe was diagnosed with a rare and aggressive form of cancer in 2016. At the time, Lucca's parents were told that her cancer was unlikely to respond to traditional chemotherapy and radiation. However, thanks to a ground-breaking research study jointly funded by Child Cancer Foundation, the Precision Paediatric Cancer Project, Lucca got a second chance at life. Find out more.

With your help, Child Cancer Foundation can fund more research to support the ongoing improvement of cancer treatment available to Kiwi children like Lucca.
What's New
Check out what's new and our upcoming events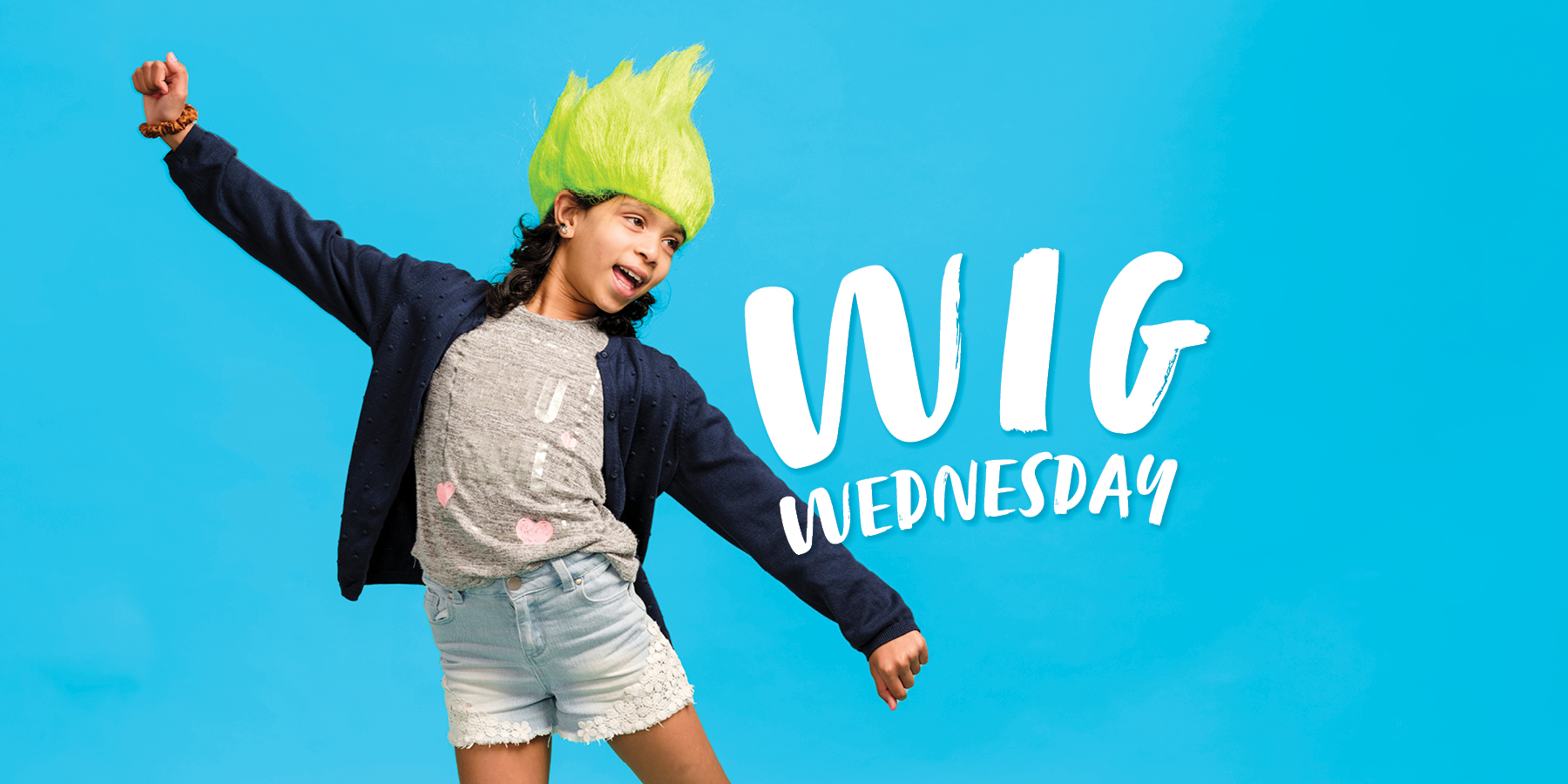 Wig Wednesday
Wear a wig, style a funky hair-do, or go the extra mile and shave your head, all in the name of spreading some joy for the children all over Aotearoa who have cancer.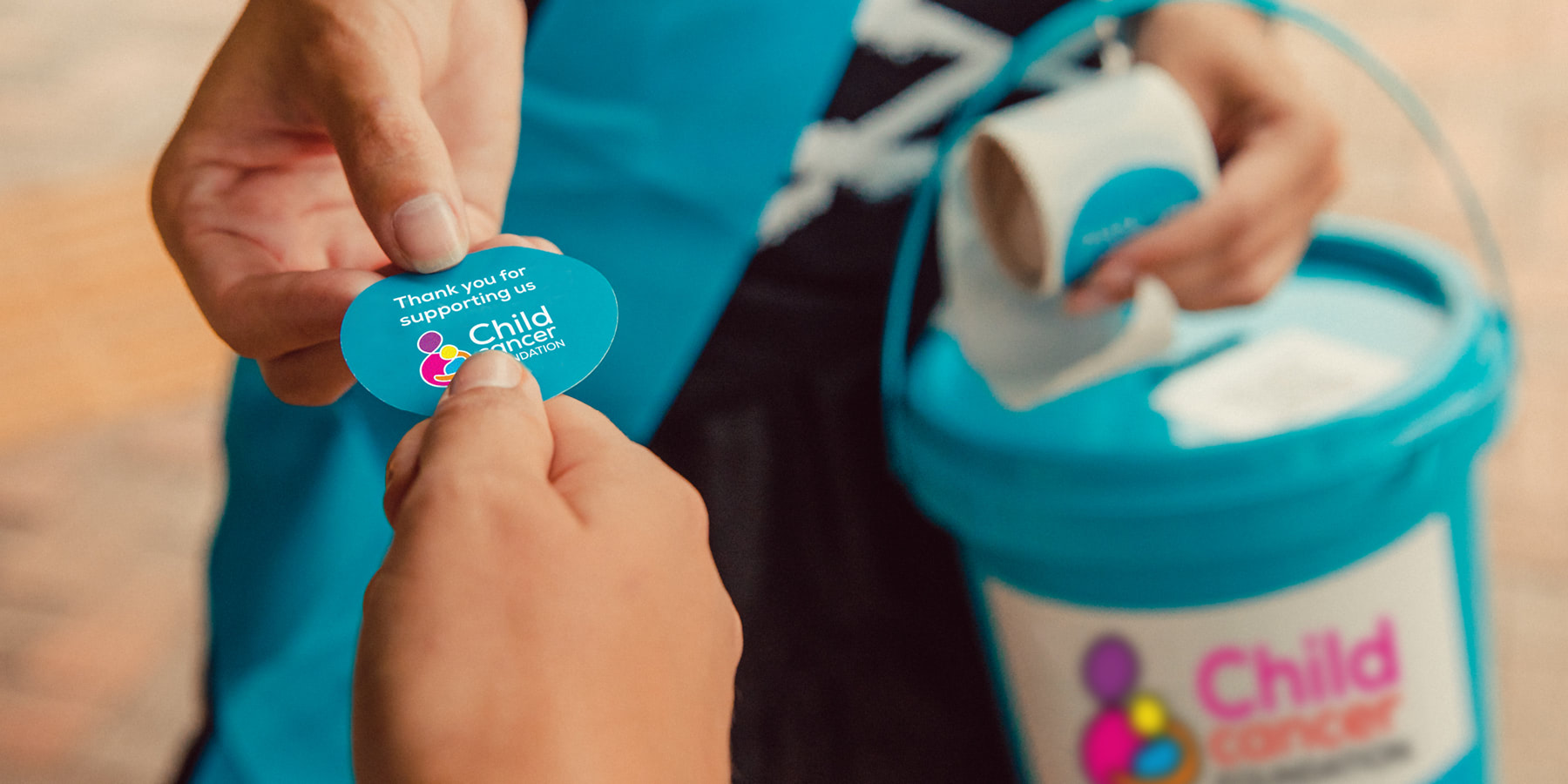 Kate Lee's volunteering story
Paying forward the special memories of SIBS Camp through volunteering.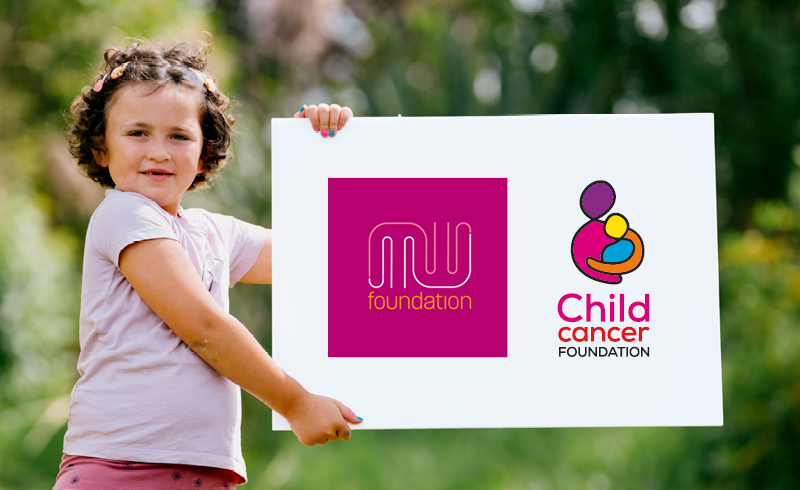 MediaWorks Foundation
We are thrilled to announce that Child Cancer Foundation has been chosen as one of the MediaWorks Foundation's charity partners for 2021
Get Involved
Would you like to help but not sure how?
Whānau Connect Group Leads and Staff
Please login using the link below