An update on the Precision Paediatric Cancer Project
One of Child Cancer Foundation's core pillars of support is contributing to the ongoing improvement of cancer treatment available to Kiwi children.
To do this, we work alongside like-minded organisations to ensure that our resources are having the biggest impact for children with cancer and their whānau.
The University of Auckland Precision Paediatric Cancer Project (PPCP) is a New Zealand-first clinical trial jointly funded by Child Cancer Foundation, Cure Kids and the Lindsay Foundation. The study aims to provide a more hopeful outlook for Kiwi kids diagnosed with rare and hard-to-treat forms of cancer.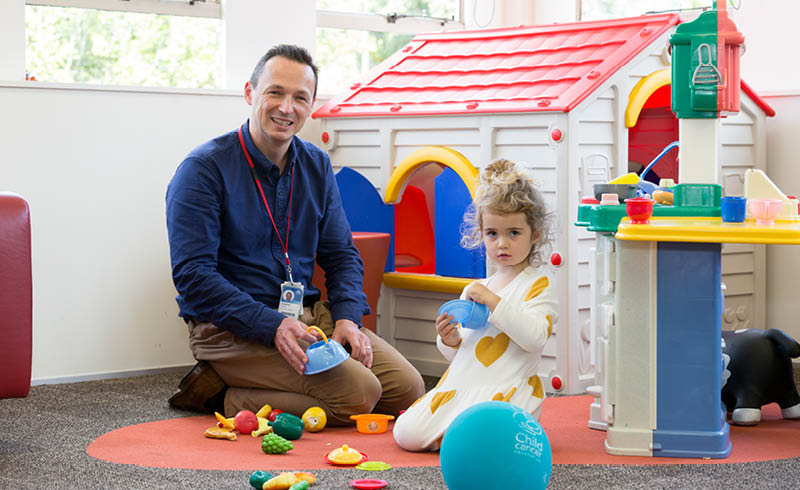 Here, lead researcher Dr Andrew Wood provides an update on the study:
The major challenges for the PPCP are implementing genetic tests equal to or better than leading commercial providers and ensuring accredited testing to provide access to the latest anticancer medications. Facilitating access is an important priority because future drug access in Aotearoa will always be challenging due to drug costs and our geographic size and isolation.
A major goal has been to provide the most comprehensive sequencing possible using whole genome sequencing (WGS) and whole transcriptome sequencing (WTS). The world-leading team in Sydney received approval in July 2022 to open their latest trial using the very best WGS, WTS and analysis. Now that it can open in Australia, we are moving quickly to open it in Aotearoa under the banner of the PPCP.
In addition, the international PedAL project was launched in the USA at the end of June, and we just received approval to open it in Aotearoa. This will comprehensively profile acute myeloid leukaemias that are relapsed or unresponsive to treatment and match them to exciting new trials. We hope that all of this will improve survival and quality of life for our tamaraki and rangatahi.
Child Cancer Foundation is proud to be a key partner in a project which will provide so much hope for tamariki diagnosed with cancer in New Zealand.
To find out more about the PPCP, head to childcancer.org.nz/ppcp