Meet Amy
Today we'd like to introduce you to Amy Cammell, who provides assistance to our Family Support and Admin teams as our Family Support Administrator.
Amy initially worked in the travel industry, then managed the day-to-day operations for a trust company for six years before joining Child Cancer Foundation in November 2021. She also volunteers for Radio Lollipop at Starship and has recently returned to study to pursue a degree in social anthropology.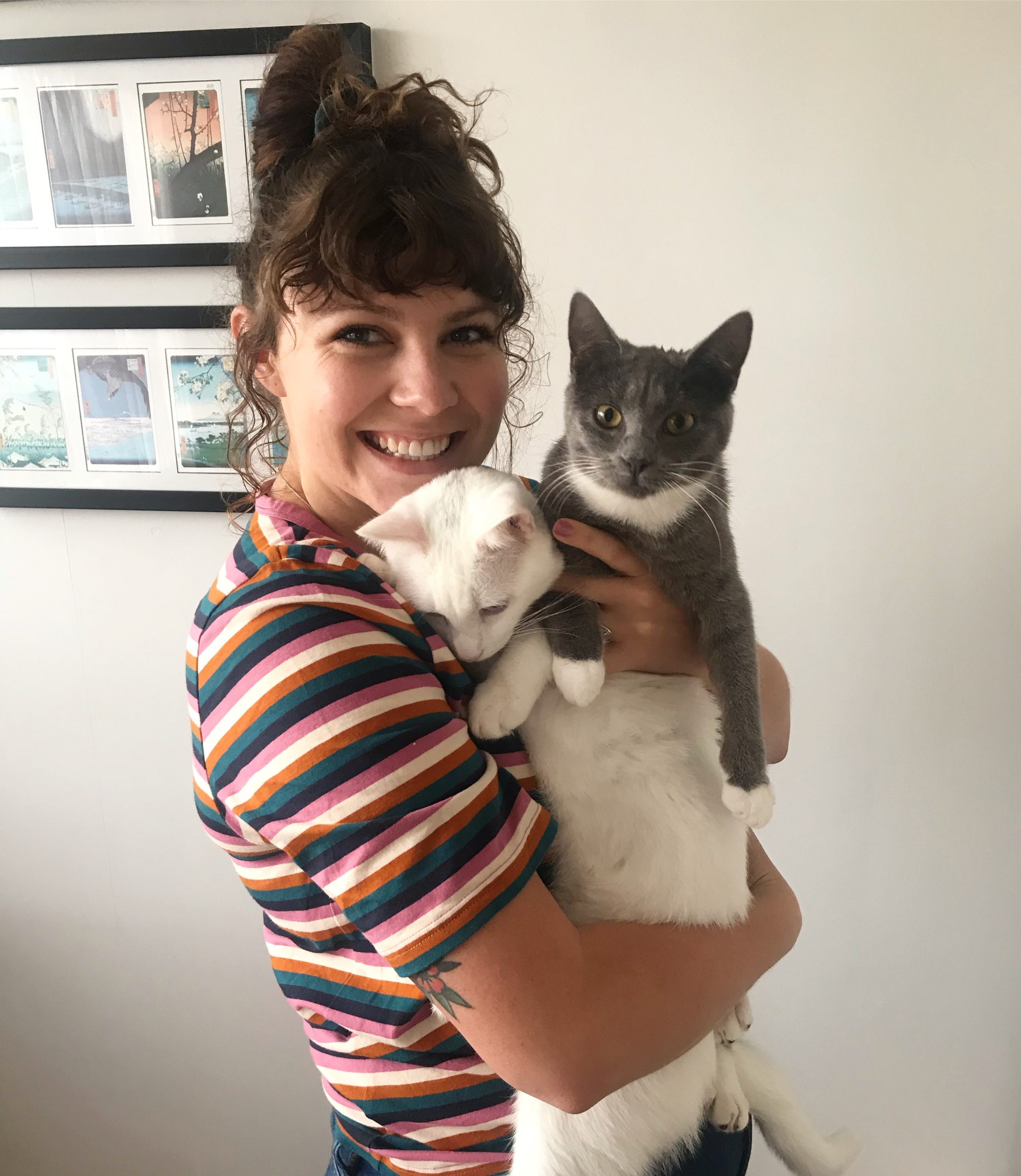 What inspired you to work for Child Cancer Foundation?
After years in a corporate environment, I was really keen to take on a role with more of a community focus. I wanted to be a part of an organisation with heart that was centred on helping families in practical and meaningful ways. The support provided by Child Cancer Foundation really stood out to me as doing just that!
What does a typical week look like in your job?
My weeks vary a lot depending on what our team and our families need. Sometimes you'll see me at my desk doing various admin tasks, sending things to families, sourcing supplies, arranging travel, accommodation or family outings. Other times I'll be out and about picking up various bits and pieces and putting together packs for our online programmes.
What fuels your passion for your work?
I think my desire to help families fuels my passion. It's a real privilege to be able to come to work every day with the knowledge that what we do is helping families, albeit in some small way.
What is the most challenging part of your job?
While the strength and resilience of the children and families we support is truly inspiring, it can be really hard to see them faced with such a challenging journey.
What's your favourite memory from working at Child Cancer Foundation?
Attending the first session of our new online programme was a massive highlight for me. Given the nature of my role I don't usually get to meet families, so being able to see so many smiling faces and spend time laughing and playing with the kids was just magic. We had a fabulous time making slime together, and it was just an absolute joy to be able to spend a little time with some of the incredible children that we support.
How do you maintain a good work/life balance?
Spending quality time with friends, family (and pets!) is always key for me, but I think making time for a creative outlet also helps to ensure a good balance. So when I'm not working or studying I always find myself trying to make or create something.
Our support is powered by you
Amy is part of the fantastic team of people who work behind the scenes to ensure we can continue supporting children and their whānau every step of the way.
Please donate today to ensure that these families receive one-to-one support when they need it most.