Meet Clara
We'd like to introduce you to Clara Gray, who raises vital funds to support our mahi through the coordination of our major fundraisers and signature events.
Clara's career began in the shipping industry, working in sales/business development across multiple freight forwarding companies. She also supported her late mum through her 20-year legal battles in Samoa's judicial system throughout her career, which ignited her interest in studying law part time at The University of Auckland. 
Clara joined Child Cancer Foundation as our fundraising and events specialist in September 2022. 
What inspired you to work for Child Cancer Foundation?  

I love everything about Child Cancer Foundation! The history, its values and especially supporting the children and their families in their journey against cancer. 

We have amazing people working at CCF who embrace the true essence of the Māori proverb: 'He aha te mea nui o te ao? He tāngata, he tāngata, he tāngata. / What is the most important thing in the world? It is the people, it is the people, it is the people.' 
What does a typical week look like in your job? 
My week consists of working closely with our fundraising and marketing teams to plan and implement our fundraising events such as Street Appeal, Sparkle for Hope, Go for Gold and Tour of NZ, to name a few. 
Also meeting with various in-house teams, contractors and service providers, dealing with administration and collateral and ensuring key relationships are maintained alongside our Fundraising and Growth Manager Chris Key at business partner events. There is never a dull moment! 
What fuels your passion for your work? 

The impact on the lives of those who are currently on their journey along with their families battling cancer. Knowing that I, along with our CCF team, can have a positive impact on their journey in some way. 
What is the most challenging part of your job? 
There is a lot that goes on. Ensuring that we're on top of it all whilst maintaining a friendly and happy disposition.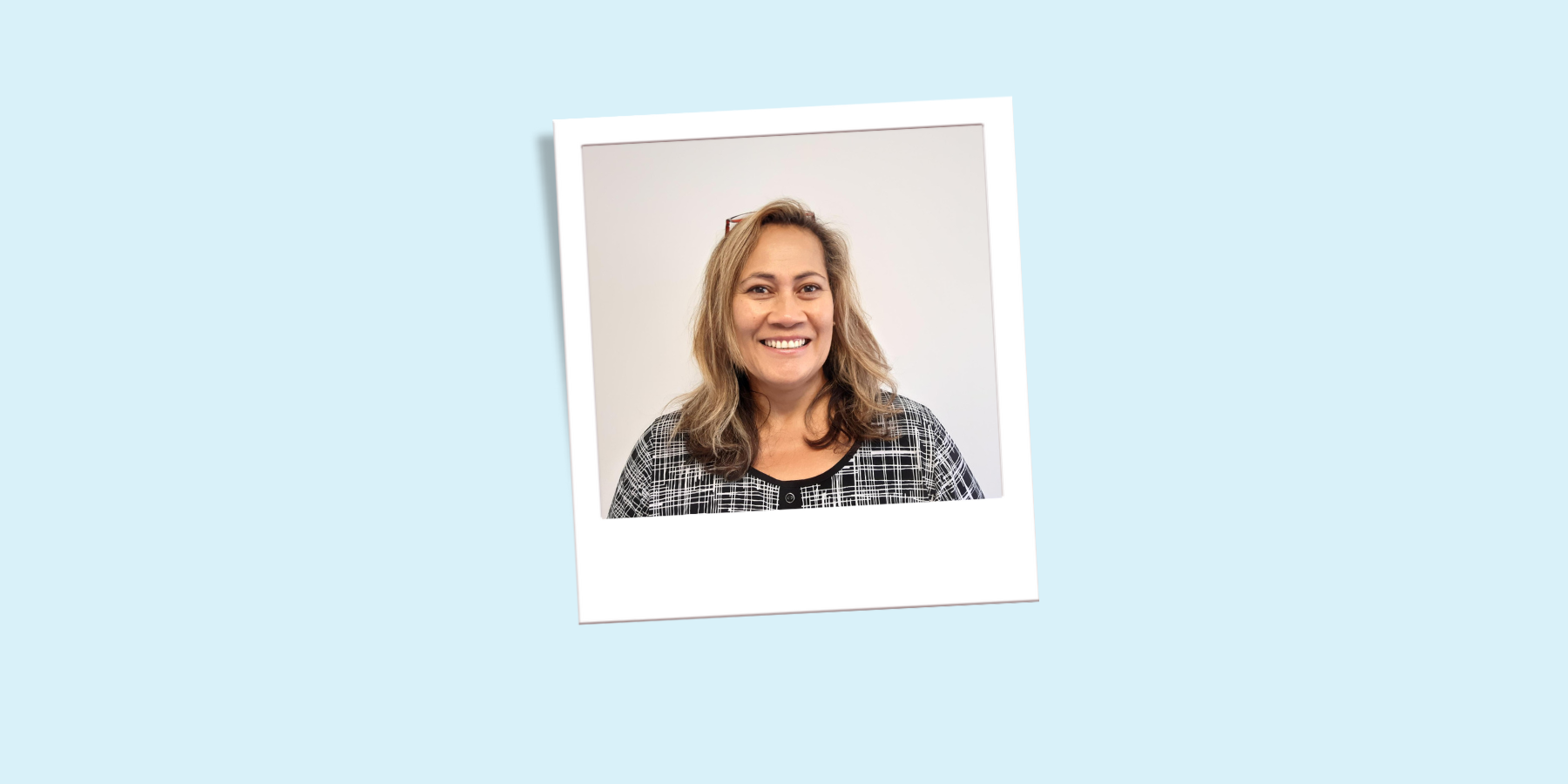 What's your favourite memory from working at Child Cancer Foundation? 
Meeting the children and their families that come into the Family Place to see their family support coordinator and witnessing the beautiful relationships. 
We also have great business partners! Every meeting is encouraging and we always share common values: the desire to care for and support children with cancer and their families. 
How do you maintain a good work/life balance? 
Quiet times. Listening to and reading positive mental attitude books/stories. Being on the side-line watching my children play their sports – during winter, you will find me umpiring my girls' school netball games. Lastly, eating well and exercising regularly – which is still a work in progress! 
Meet more of the Child Cancer Foundation team here.
OUR SUPPORT IS POWERED BY YOU
Clara works behind the scenes to ensure we can continue supporting children and their whānau every step of the way.
Please donate today to ensure that these families receive one-to-one support when they need it most.