Meet Michelle
Michelle Spargo is our Team Leader in the Northern Region, where she looks after a team of Family Support Coordinators alongside her work supporting whānau in Auckland.
Michelle spent the earlier part of her working years as a legal secretary, before making the change ten years ago to pursue a career in pastoral care and bereavement support. She joined Child Cancer Foundation as a Family Support Coordinator in late 2020 so she could work alongside families impacted by childhood cancer and help them maintain some control throughout their journey.
She is passionate about making a difference in the lives of everyone she meets and loves being able to meet so many amazing children and families every day.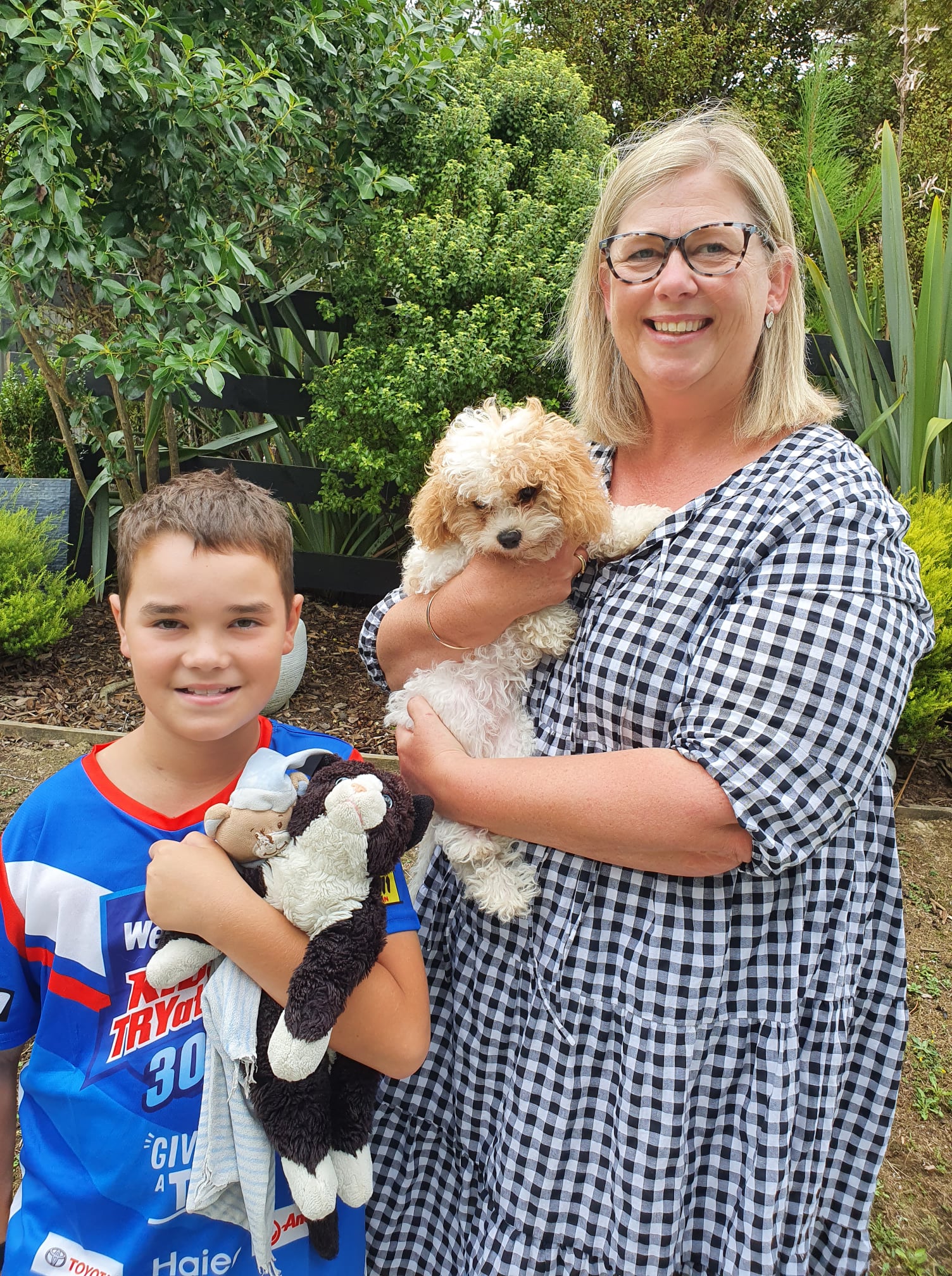 What made you want to be a Family Support Coordinator at Child Cancer Foundation?
I have a heart to support and care for people, especially those who are facing challenging and tough times. I wanted to work as a Family Support Coordinator because I see the value in connecting with families and their children as they journey through diagnosis and treatment. Working in a role where I can make a difference in the lives of those I meet is very meaningful.
What does a typical week look like in your job?
Well in more recent days, working from home and lots of calls!!! But when we're not working under cautious COVID-19 guidelines, I am out visiting families in their homes and up on the ward at Starship. No matter what it looks like, my work is always focused on relationships and tailoring support to suit each family's individual needs. I spend a bit of time in the office writing up my notes and other administration, as well as connecting with my team both in the office and on a national level, which I always enjoy.
What fuels your passion for your work?
I think my heart for people fuels my passion. I have always had a desire to support and care for people which is a gift I am very grateful for.
What is the most challenging part of your job?
The grief that families experience from time to time. Seeing children so unwell and enduring treatment is devastating for families and can be really challenging.
What makes you the right person to support the children and families you work with?
My love for people and true connection, offer empowering support, comfort, a listening ear and a bit of chit-chat and laughter in the mix from time to time.
How do you maintain a good work/life balance?
It is important to have good boundaries, and this allows for a healthy work/life balance. I enjoy being with my family and friends and love a bit of retail therapy! I always enjoy spending time at the beach, especially in the beautiful Coromandel.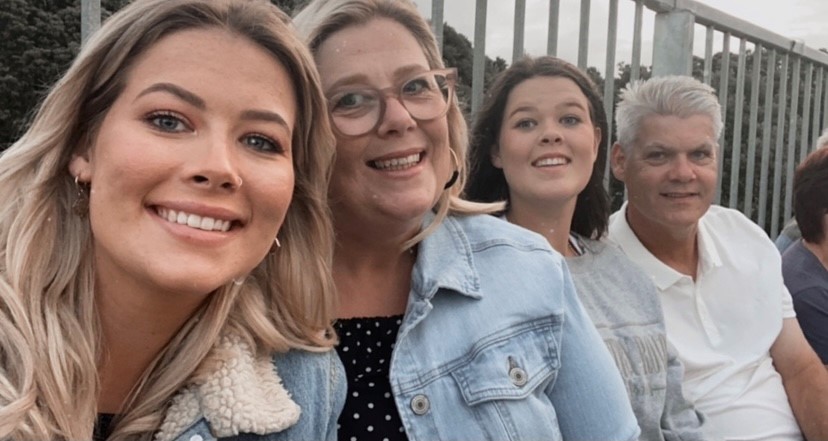 What do you think families appreciate most about what you do?
I would like to say that they appreciate my honest care and concern and my ability to support and empower them. Listening to their story helps me build a great supportive relationship to help them connect with their own strengths.
Our support is powered by you
Our Family Support Coordinators are at the heart of everything we do, providing one-to-one support for each family.
Please donate today to ensure that each family can receive personalised support when they need it most.