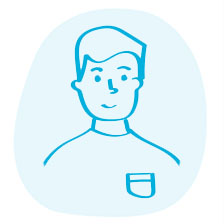 Dad chat: The benefits of much-needed maintenance
By Deane Henderson, Essentially Men
As a mechanic, I regularly talk to people about car maintenance – how important it is to notice when things have changed or a noise that wasn't there yesterday, the same for a shudder or clunk that seems to be getting worse. Whatever it might be, it is usually a sign to take notice. Not everyone does and sometimes by the time that they do, it is too late.
This is quite a simple concept, and it is one that I can apply to other parts of my life. Just like my car, my relationships also need maintenance, but this is a more nuanced type of care. Often even the thought of 'lifting the bonnet' on my relationship with my partner seems daunting. After all, if things are ticking along just fine, what if I do look and find that I am the one who needs a tune up?
Another complication is that the more that is going on in my life, the less likely I am included to pull over and 'check my levels'. Instead, I just keep moving and hope for the best. NOT a great strategy.
People are a lot more complicated than cars, but…
For a long time, I felt a sense of obligation towards my partner to always be getting on with it – something that I put on myself. When I finally plucked up the courage to ask for some time out, I was surprised to find that, of course, this was fine. In this instance, it was getting away for half a day on my motorcycle. Other times it might be just not doing the dishes that evening and taking some time to listen to my favourite music.
Apart from feeling the enjoyment or release at having the time to do as I pleased, it also meant that I then had the capacity to return the favour. After all, that is part of being in, and staying in, a relationship – the give and take.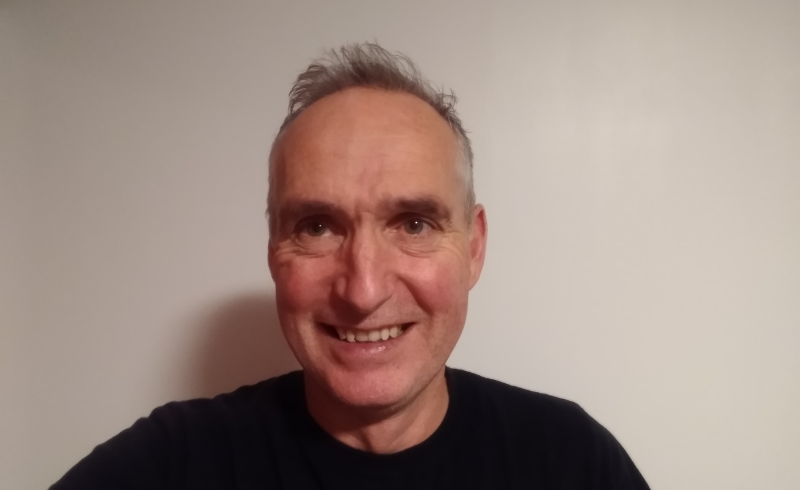 The benefits of talking to other men
It took me a long time to stop feeling guilty about taking time for myself, but I am pleased that it has become part of my routine – my 'maintenance schedule'. A big part of this is speaking to others about how I am feeling, just so I can gather my thoughts and feelings (which can seem overwhelming at times). Then I can put them into some kind of order, context and perspective.
These others who I talk to happen to be good men who I know are willing to listen – with no advice or comments given. They then speak of their own experiences, which I find hugely valuable and comforting. These exchanges give me the skills and confidence to have more meaningful conversations with my partner – although not always gracefully, I might add.
All this started with my involvement in Essentially Men, a men's network that has a longstanding connection with Child Cancer Foundation – in particular, to support fathers with children who have cancer. Essentially Men's 'Men Being Real' weekend gave me the opportunity to look more closely at myself and to realise that I am not alone. That was the start I needed to set up my 'regular maintenance', instead of just soldiering on.
If you're a father who relates to what I've written, why not talk to another dad in the Child Cancer Foundation network? I also encourage every man to attend a Men Being Real weekend, for which Child Cancer Foundation is kind enough to cover the full cost of travel and attendance.
About the author
Deane Henderson is a volunteer facilitator with Essentially Men, a charitable organisation whose vision is for men to know themselves, connecting head and heart. For more information on how Child Cancer Foundation works with Essentially Men, please visit childcancer.org.nz/essentially-men.
Read more stories like this in our latest issue of Sharing magazine.
Help us make a difference.
We can't do this without you.
Child Cancer Foundation provides support to Kiwi kids on their cancer journey. We need your help to provide the vital support to families. Please make a donation today.