Childhood Cancer Awareness Month
September 2022
September is Childhood Cancer Awareness Month, which is a time to shine a light on the thousands of children and their families across the world who are dealing with a cancer diagnosis.
We would love your help to raise awareness and funds this September for the tamariki and whānau who are impacted by childhood cancer in Aotearoa. Keep reading to find out all the ways you can make a difference this Childhood Cancer Awareness Month!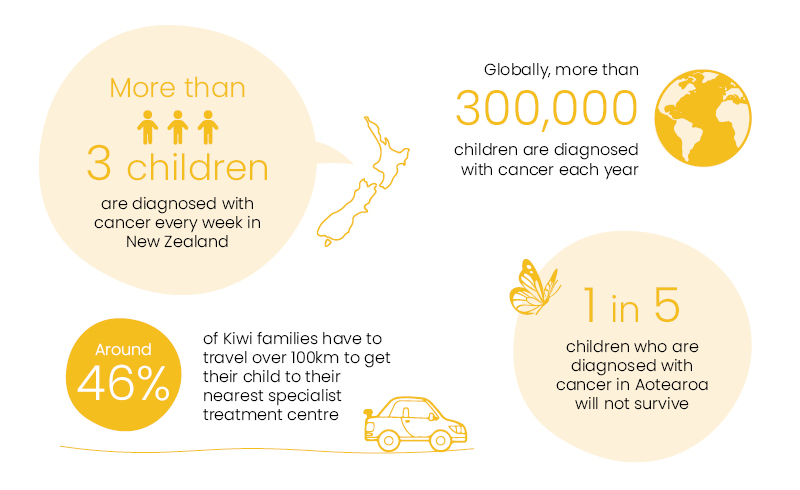 "It's impossible to describe the feelings that come with your child being diagnosed with cancer. Everything becomes such a nightmare, and you immediately think of the worst-case scenario." – Teresa, whose daughter Mya was diagnosed with cancer just days after her fifth birthday.
How you can get involved this Childhood Cancer Awareness Month
Whether you help by making a donation, raising vital awareness or educating yourself and your whānau on the impact of childhood cancer, you have the power to make a real difference for tamariki with cancer and their families.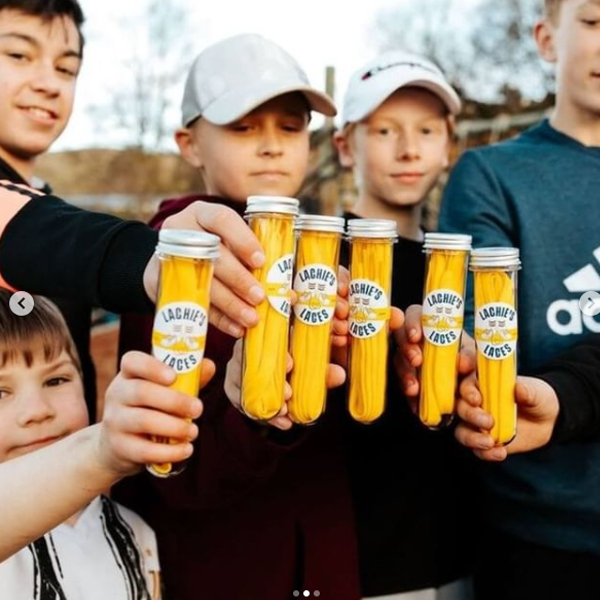 Lachie's Laces
Lachie's Laces are vibrant yellow shoelaces that have been created in memory of Lachie Sutherland, a bright and beloved boy who died from cancer at just 12 years old in 2020.

Lachie's family and friends wanted to mark what would have been his 14th birthday on 25 September by raising awareness and funds for kids living with cancer in New Zealand.

You can buy Lachie's laces through the link below – all proceeds go to Child Cancer Foundation.
Find out more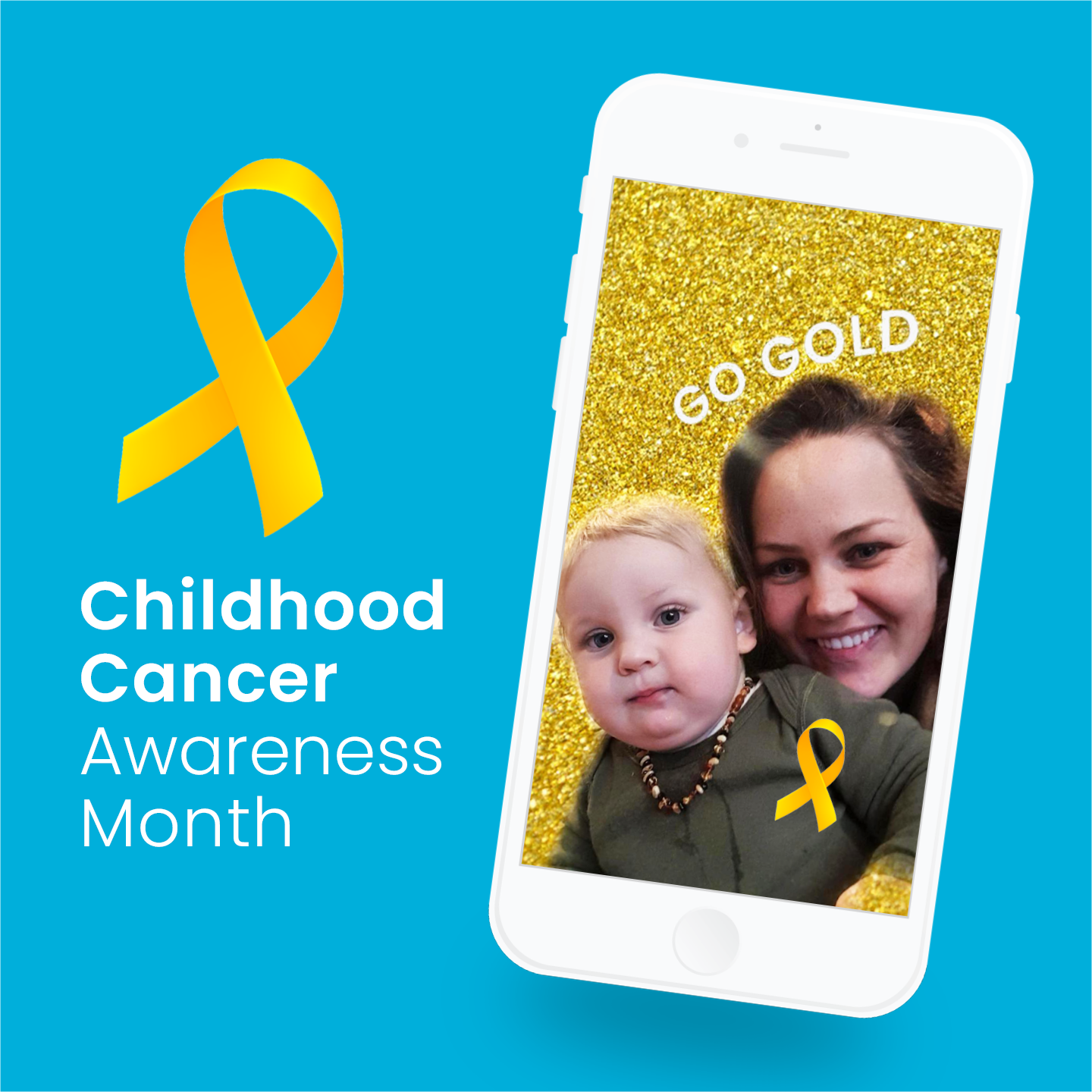 Go gold for childhood cancer
The international symbol for childhood cancer is the gold ribbon. This Childhood Cancer Awareness Month, we are asking you to show your support and spread awareness for childhood cancer by using our custom 'Go Gold' filters and GIFs on Instagram throughout September. Just search Child Cancer Foundation for the range.
Create a story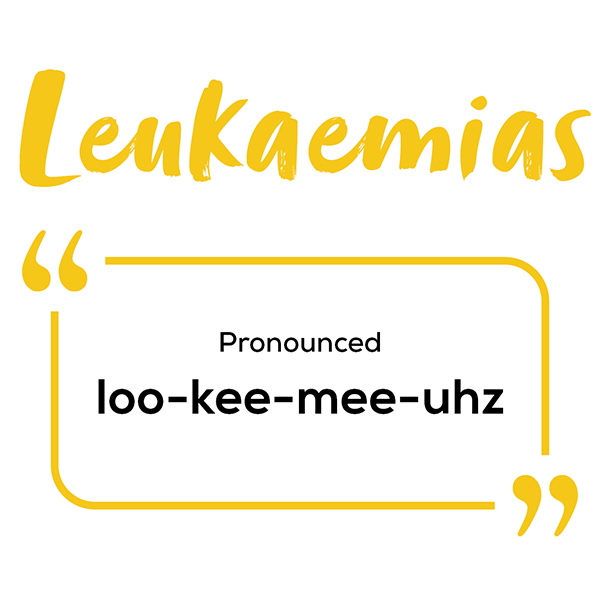 Understanding Childhood Cancer
In 2020, we recognised Childhood Cancer Awareness Month by helping Kiwis better understand different types of childhood cancer and how they impact on the lives of tamariki in Aotearoa. There are many different types of cancer that affect children, some occurring more often than others. Click 'Read More' to learn about the most common types.
Read more
Every dollar counts
The difference you'll make
To ensure each family living through childhood cancer in New Zealand receives the support they need, we need to raise at least $7 million each year – and we receive no funding from the government. That means we rely on the compassion and generosity of Kiwis like you.

Every donation, no matter how big or small, makes a real difference for tamariki with cancer and their whānau. Here are some examples of how your contribution could help.